Education Department says it's ahead of the curve on using TBM
The department's CIO said it is already using the White House-approved accounting framework to get better insight into its technology terrain.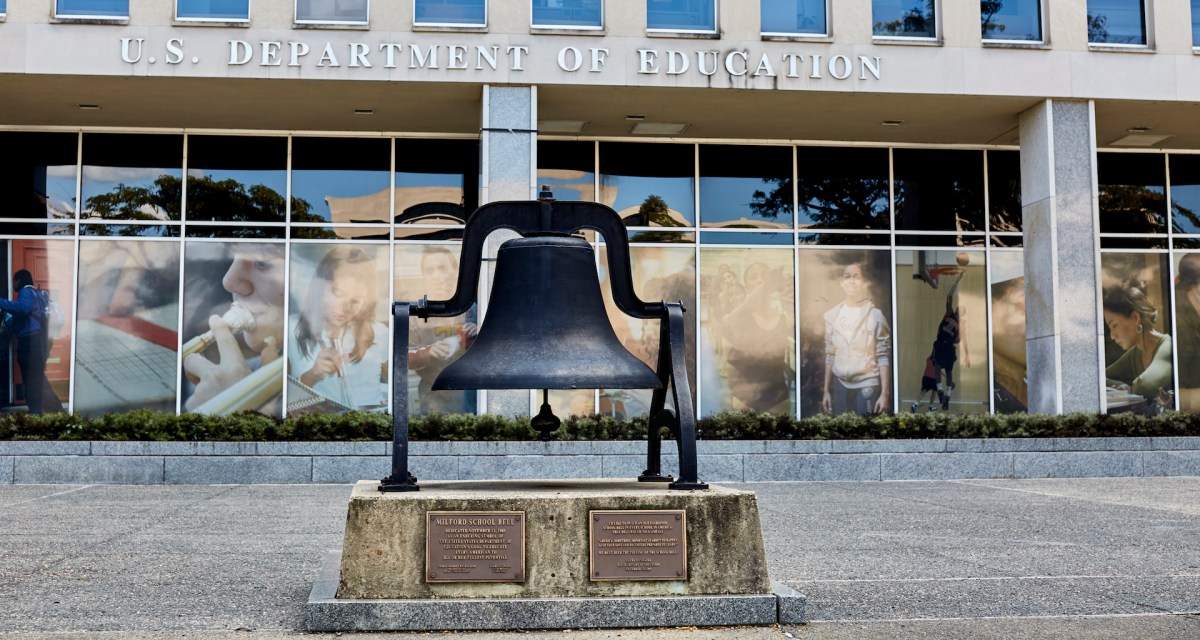 While the federal government gradually implements an accounting framework to track IT spending costs, the Department of Education's CIO said the agency is already leveraging it to get better insight into its technology terrain.
Jason Gray said the department had applied the Technology Business Management framework and was using it in combination with its own IT visualization roadmap to identify the scope of its IT infrastructure.
"We have implemented both of those to have a picture of our entire landscape," Gray said Thursday at an event hosted by Foreign Affairs and ATARC. "It tells me where the systems that I have that have a bunch of manual processes, it tells me the systems that have [personally identifiable information], it showed me that I have over 20 cloud service providers not counting the government side."
TBM standardizes the data taxonomy across a technology enterprise, aligning information about an agency's financial, IT and business operations to provide more insight on where tech spending is going.
The framework had been widely used in the private sector, and the Trump administration has made it a significant portion of the President's Management Agenda.
Gray said that because the department's business operations include federal student aid — which accounts for 65 percent of its nearly $700 million IT budget — the combination of TBM and the IT roadmap provided an illuminative look at where he can reduce costs in the agency's cloud infrastructure and direct savings toward modernization.
"What that's done is it's enabled me, from a strategy standpoint, to figure out what are the things that I'm going to target," he said. "Right away, one of the first things is cloud consolidation."
The Office of Management and Budget has prioritized implementing TBM government-wide, asking $1.5 million in the president's fiscal 2019 budget to establish a TBM program office within the General Services Administration to guide adoption.
With the Modernizing Government Technology Act, which allows agencies to establish working capital funds with budget savings to promote IT modernization, Gray said he can now use both tools to target where he plans to modernize.
"So, I'm using the visualization and TBM to inform my decisions and what we are doing for modernization," he said. "For example, the roadmap showed me these are all the systems that I have that have manual processes. It allows me to ask the question, and have dollars tied to it, which of are those manual processes worth it? So that's our approach and how we are tackling it with MGT."
OMB officials recently said they plan to apply TBM to the Federal Procurement Data System by October 2020 and the broader capital planning and investment control by fiscal 2021.