Former DOT CIO Hildebrand joins Blue Cross and Blue Shield branch
Blue Cross and Blue Shield of Vermont has hired the former federal executive to serve as its CIO, following a year-long tenure at DOT.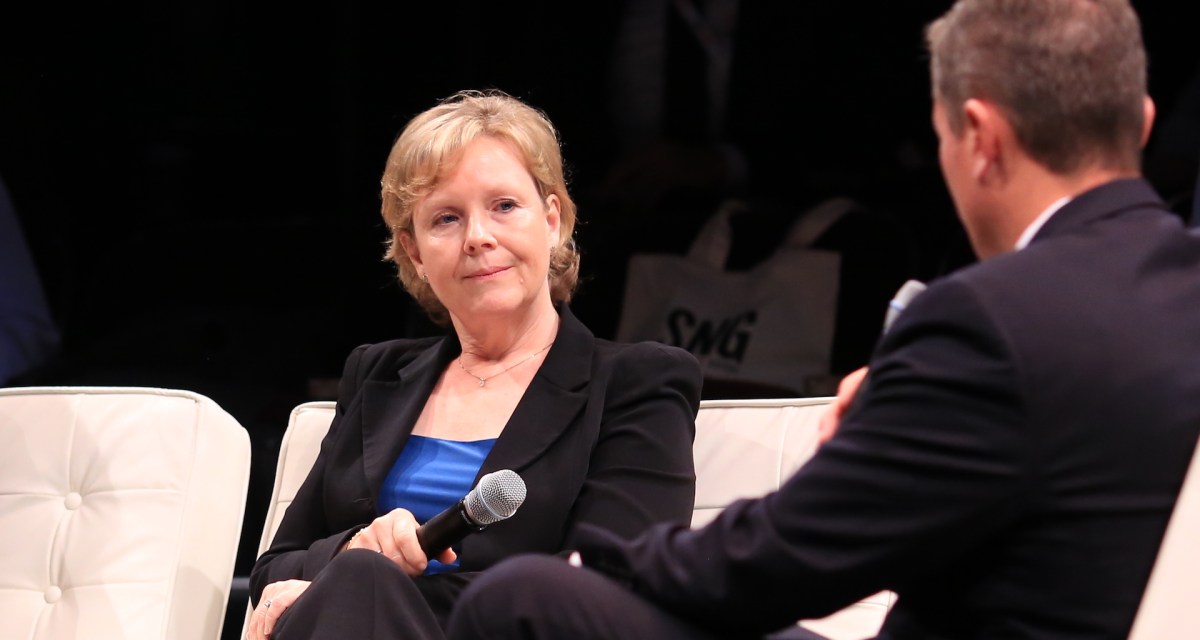 A week after she officially stepped down as CIO of the Department of Transportation, Vicki Hildebrand is headed back to the private sector.
Blue Cross and Blue Shield of Vermont announced Friday that it selected Hildebrand to serve as CIO.
"Vicki's expertise and business insights will help us envision, empower and enhance our future information technology operations, partner relationships and customer experience for years to come. We're excited to welcome her to our BCBSVT family," Don George, president and CEO, said in a statement.
Hildebrand left DOT on Jan. 4 after serving more than a year as CIO at the department, citing a need to be closer to her parents and family in her native Vermont.
"I really expected and hoped to have the full tenure of the secretary, that was my goal. But my family needs me, and it's got to be first," she told FedScoop last month. "I thought about a leave of absence, but in this situation, you don't know in two months that it's going to be better. So it's the right thing to do."
Hildebrand joined Transportation in October 2017 with her sights set on transforming the department's IT infrastructure and operations in-house. She became widely known for her IT modernization plan, dubbed "Destinations Digital" and its nine BHAGs — Big, Hairy, Audacious Goals — which ranged from bolstering the agency's IT workforce and cybersecurity posture to promoting cost savings and efficiencies.
It was through those savings that she planned to upgrade DOT and its component agencies' technology, eschewing the funding opportunities from programs like the Technology Modernization Fund.
"I don't want any money. I don't need any money," she said last May. "We have a lot of spend out there. We need to spend more wisely."
Ahead of her departure, Hildebrand told FedScoop that the department had made strides on reducing its duplicative spend, bolstering a multi-cloud environment, acquisition workforce reskilling, cybersecurity improvements and other areas.
Hildebrand was also a 2018 FedScoop 50 award winner.