Emerging Tech 2018: Virtual Reality and Augmented Reality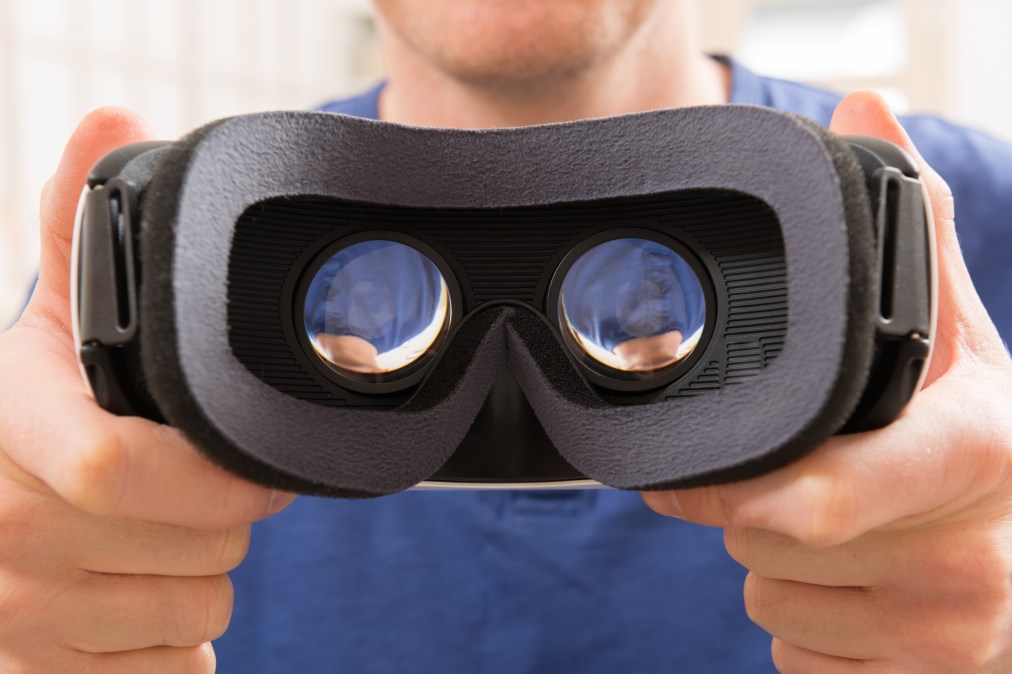 Virtual and augmented reality are eye-catching technologies. And they certainly have exciting use cases in the federal government — like the team at NASA Goddard that's creating virtual environments for earth scientists to continue their work after returning from the field.
But does VR have a broad play in the government? "Probably not," Dcode's Meagan Metzger says. She sees these technologies as more of a "nice to have" versus a "must have."
"It doesn't have a huge amount of applicability across most agencies," Dcode's Andrew McMahon added. "But I think it could be interesting for some citizen-facing work." That, and employee trainings, he suggests.
Joey Cathey, founder at the D.C.-based VR company Capitol Interactive, is more bullish on the tech. His team has worked with the U.S. Postal Service and taken meetings with other agencies like the Department of State, where there's interest in using VR for public diplomacy. "They're really starting to get into it now that the market is starting to prove itself," he said. "Personally I see it as a tool in government for solving really complex problems."
A recent ACT-IAC event on the future of AR and VR in government focused heavily on the former. McLean, Va.-based company INADEV, for example, worked with the Battle Monuments Commission and the National Park Service to develop xplor — an "immersive mobile experience" for visitors to certain monuments on the National Mall. It's a niche-use case, but one that could resonate for agencies with significant citizen-facing missions.
Daniel Castro, vice president of the Information Technology and Innovation Foundation, thinks "it's still somewhat of an elusive technology, or most people don't have access to it. I think we're going to see a lot of it in museums or educational environments. I think the biggest questions would be if there's some kind of event that is able to be captured in virtual reality and recorded so that it changes perceptions about some kind of issue. I think that's where we're more likely to see it."