Department of Energy challenge seeks tech to improve the power grid
What technologies can make this vital service safer, more efficient and more resilient against potential cyberattacks?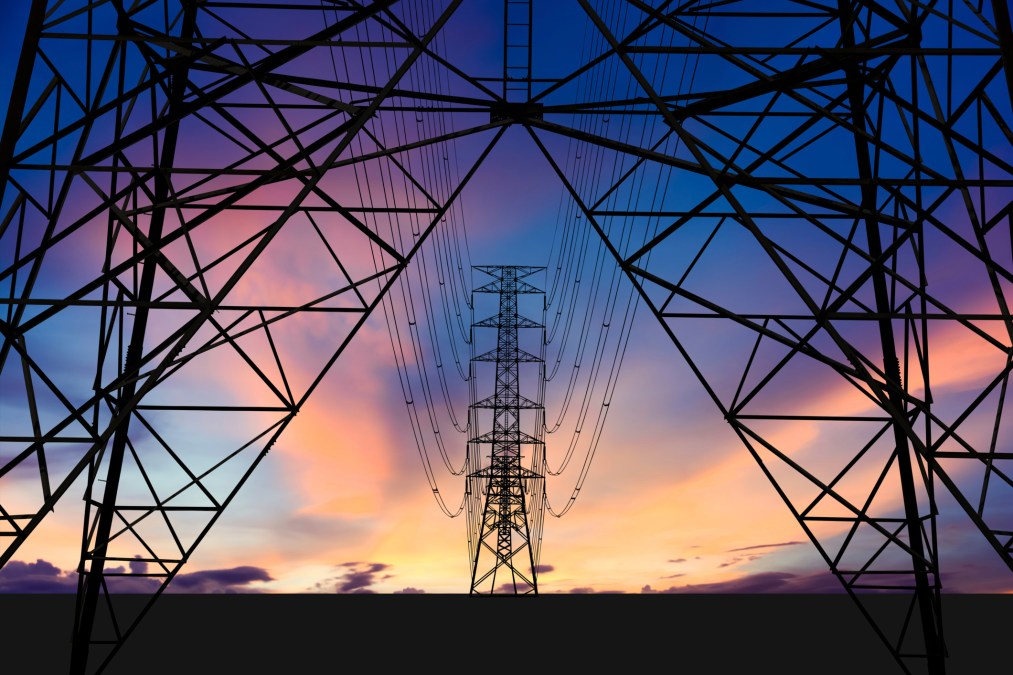 Can emerging technologies improve the way the American electrical grid operates?
The Department of Energy is seeking ideas for such technologies through a $1 million challenge posted to Challenge.gov. The agency wants concepts for new technologies that could be used by the energy sector to improve the efficiency, safety and cybersecurity of the country's electricity system.
"The U.S. electricity sector is facing unprecedented changes," a challenge description reads. "Increasingly sophisticated cyber and physical technologies, evolving customer and societal expectations, and electric industry restructuring have created a range of challenges and opportunities in how the electricity system is managed and operated today."
The energy industry is already working to contend with these challenges, but DOE wants to add some fuel to the fire.
"The Department of Energy (DOE) seeks to build off of the electricity sector's current transformation efforts and drive fundamental shifts in how the electricity system is managed and operated in the future."
The challenge will be run using two "tiers" — tier one submissions are more complex and should require more work, but are also eligible for bigger prizes. Challenge submissions should describe, in a "written narrative" of between eight and 15 pages (depending on the tier), how a particular technology or solution can be used to make the U.S. energy grid more secure, safe, efficient or reliable. The paper should describe what is currently being used, what should be changed and how that change can benefit stakeholders.
Would-be competitors have until April 26 to register, and until April 30 to send in a submission.
The impacts of a cyberattack on the power grid is an increasingly hot topic (and fear). In November, the Defense Advanced Research Projects Agency (DARPA) ran a simulation of a cyberattack on a mock power grid.
The exercise served as "an opportunity for these utilities to get familiar with what a cyberattack would look like before they see one in the real world," DARPA program manager Walter Weiss told reporters at the time.