EPA CISO Kelley headed to the private sector
Another day, another senior technology leader leaves the federal government.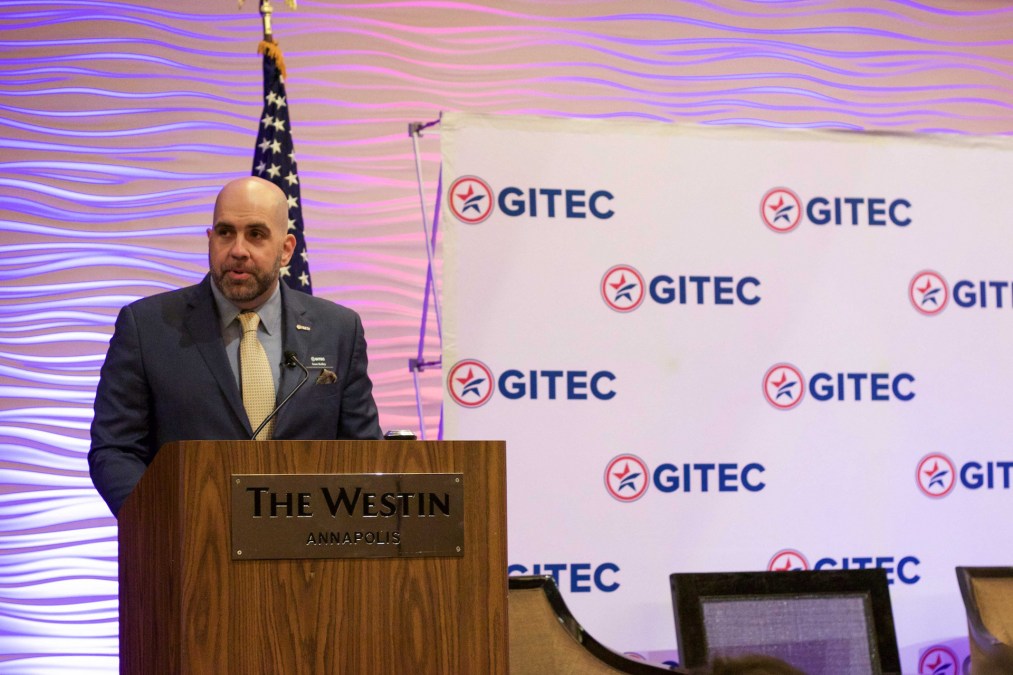 Another day, another senior technology leader leaving the federal government: Sean Kelley, chief information security officer for the Environmental Protection Agency, will step down this month.
Kelley will leave government Aug. 18 to take a position at IT and defense contractor Leidos, FedScoop has learned.
Kelley became EPA CISO in January, following the departure of Department of Veterans Affairs chief information officer LaVerne Council at the close of the Obama administration. He came to the agency from the Department of Veterans Affairs.
In 2016, Kelley was tapped to serve as deputy CIO and IT account manager for the Veterans Benefits Administration and the Veteran Experience team, tasked with improving the agency's customer service operations.
Kelley began his career in the public sector in as a health IT business analyst at the VA in 2012 before serving as CIO for the agency's National Capitol Region two years later.
He served under Council first as chief of staff of VA's Office of Information and Technology in July 2015.
Kelley was also recently president of the Government Information Technology Council, a nonprofit promoting professional development for government and IT industry professionals.
His announcement continues a spate of tech-executive departures from government in recent weeks, including Office of Personnel Management CIO David DeVries and Navy CIO Rob Foster.
Federal News Radio reporter Jason Miller first tweeted news of Kelley's departure.