Robert McKinney gets permanent EPA CISO role
The agency made his title official in May.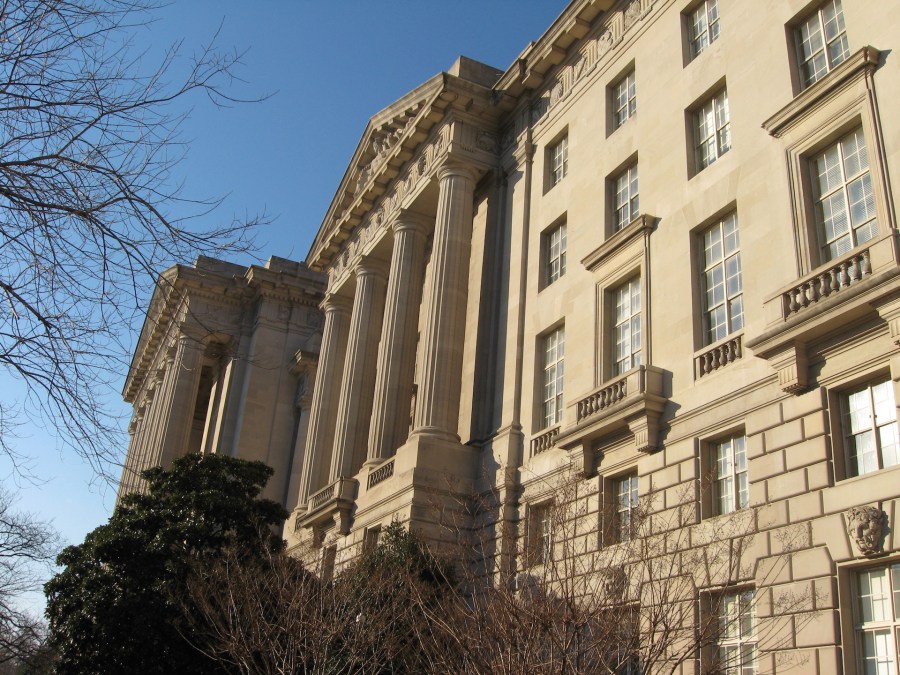 Robert McKinney is the Environmental Protection Agency's new CISO.
On May 27 McKinney was officially appointed to the role left empty when Sean Kelley departed the EPA in August of 2017. Kelley took the job in January 2017.
McKinney filled the role of CISO on an acting basis both before and after Kelley's brief tenure. On the EPA's website, he's still listed as the acting director of the Office of Information Security and Privacy.
According to his LinkedIn, McKinney has been at EPA since December 2010. Previously, he served as the CISO at the National Weather Service and led a security and privacy assessment team at the Department of Veterans Affairs.
Kelley tweeted about McKinney's appointment. "I know he will do a great job!" the former agency CISO said.