FAA revokes access to systems for personnel involved in deletion of NOTAM system files
An agency spokesperson confirms it has suspended access to buildings and systems for certain staff working for federal contractor Spatial Front.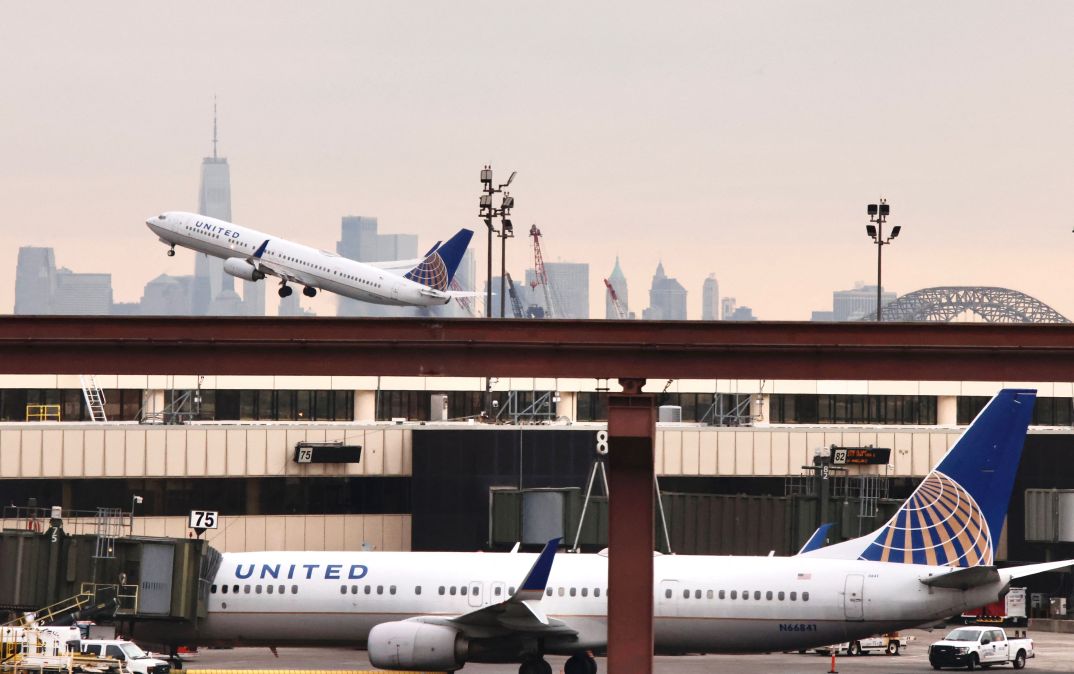 The Federal Aviation Authority has revoked access to its buildings and systems for contracting personnel who were directly involved in the deletion of key computer files that took down the agency's Notice to Air Missions system.
In a statement to FedScoop, a Federal Aviation Administration (FAA) spokesperson said it had suspended access for certain staff working for Maryland-headquartered firm Spatial Front, while it completes an investigation into the incident.
Spatial Front is a technology contractor that provides first-level services to the FAA for the legacy Notice to Air Mission (NOTAM) system.
Details of which federal contracting personnel were directly involved in the incident were first reported late Wednesday by The Wall Street Journal. According to an FAA spokesperson, the agency has provided the details to Congress.
The fresh details come after a preliminary review made public last week found that the system outage occurred after contracting personnel "unintentionally deleted files" while working to correct synchronization between a live primary database and a backup database for the IT system.
As a result of the incident on Jan. 11, the FAA was forced to ground all U.S. domestic aircraft between 7:30 a.m. and 9:00 .a.m. EST.
While Spatial Front provides first-level services for the NOTAM system, modernization work on the system is being undertaken by Virginia-based contractor Concept Solutions, according to an agency spokesperson.
The incident marks one of the largest examples of a major federal IT system outage caused by a damaged database file, and has raised questions about the pace of the Federal Aviation Administration's ongoing Next Generation Air Transportation System (NextGen) modernization initiative.
According to the FAA's website, the goal of the program is to increase the safety, efficiency and resilience of the National Airspace System, and it is expected to be completed in 2030.
A spokesperson for Spatial Front said: "Spatial Front Inc. is fully cooperating with the ongoing investigation into the interruption of service to Federal Aviation Administration's NOTAM system that occurred on January 11, 2023."
Concept Solutions were contacted for comment.
Editor's note: This story was updated on 1/30/23 to add comment from Spatial Front.