FBI delays $5B Justice IT services recompete
The bureau filed a one-year extension justification for its $30 billion-ceiling Information Technology Supplies and Support Service (ITSSS), which is set to expire this month, to bridge the delay.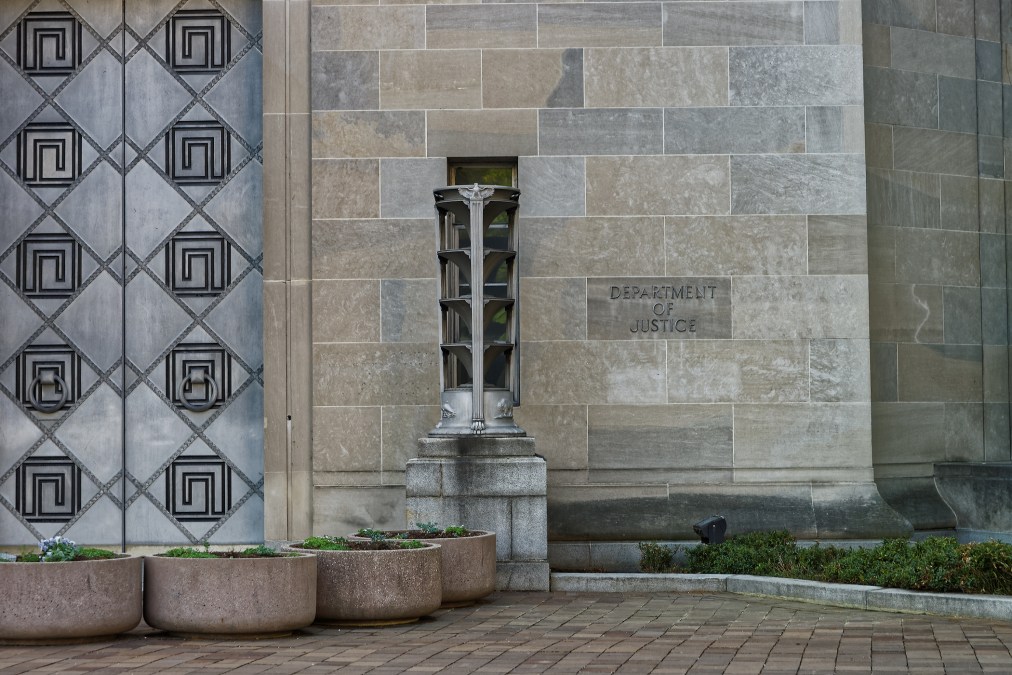 After months of delays, the FBI has now decided to scrap the launch of its $5 billion Justice Department-wide IT services contract recompete until later this calendar year.
To bridge the gap for the DOJ during the delay, the FBI filed a one-year extension justification for the current contract, Information Technology Supplies and Support Service (ITSSS). That contract has a $30 billion ceiling, but FBI has said spending has amounted to only about $2 billion so far.
The agency's plan was to issue a scaled-back recompete — which it has now named the IT Enterprise Contract Support (ITECS) — to launch with the expiration of ITSSS. However, with "intense industry interest," changes in the acquisition strategy and the 35-day government shutdown, ITECS was thrown off track, the FBI says in the justification.
"Without impacting the mission of the FBI, it is imperative to have an additional twelve months of the existing ITSSS contract to aid in the mission of the FBI being met by IT services," the bureau says.
Now, the FBI will use the extra time to make the most of ITECS. It plans to reissue a draft request for quotes later this month, accept questions on that draft until May 13 and host an industry day in June. It anticipates awarding spots on the contract to vendors in the first quarter of fiscal 2020.
Through the extension, the FBI plans to continue support of 105 existing task orders across the Department of Justice and compete and award another 30 during the yearlong extension.
"If these orders were to be competed outside the ITSSS BPA on [the General Services Administration's] IT Schedule 70, the FBI would experience unacceptable delays based on the timeframes required for security," FBI's justification says.
When it does come time to award the recompete, FBI anticipates making 15 to 22 awards per track on the contract, it has said. Ten to 15 of those would go to large businesses, and five to seven would be for small businesses in each track. Those numbers may change depending on what the agency needs.
The recompete also differs in that it is built around a framework used by chief information officers and other tech leaders called Technology Business Management. The BPA will be broken down into six tracks: end-user services, business application services, delivery services, platform services, infrastructure services and emerging services.