New CTO joins Food and Drug Administration
Vid Desai will oversee the development of emerging technologies to improve public health out of the Office of Information Management and Technology.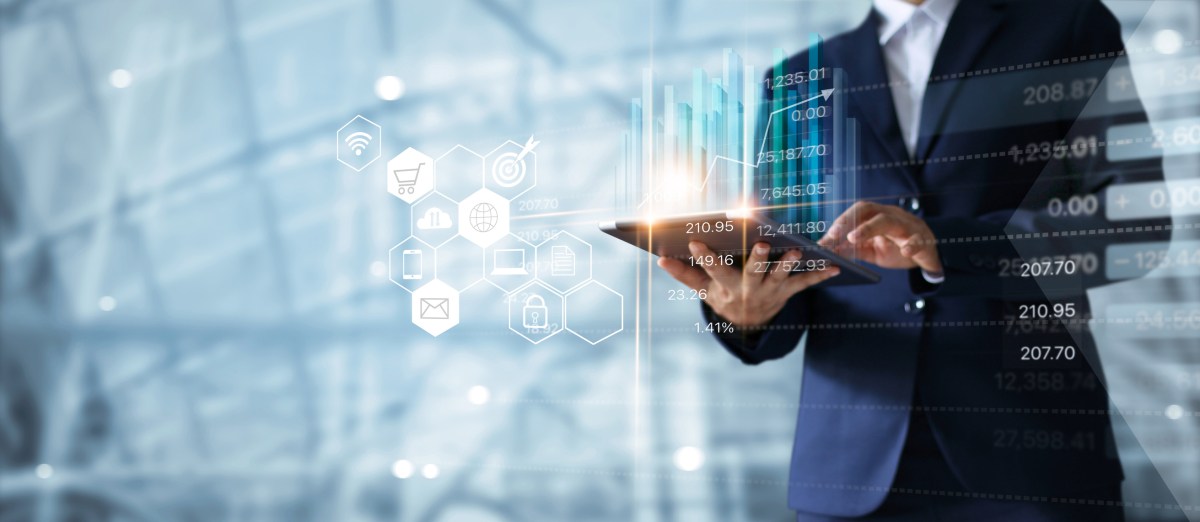 Vid Desai started as the Food and Drug Administration's chief technology officer Monday.
The position was "vacant for some time," said an agency spokesperson, but now Desai leads day-to-day technical operations at the Office of Information Management and Technology.
Desai will work closely with acting Chief Information Officer Amy Abernethy moving forward.
"Along with Dr. Abernethy, I am excited to have Vid join our leadership team to help advance FDA's priorities of assuring public health through emerging technologies, including developing modern and more integrated IT systems and advanced analytics to help FDA reviewers, managers, and investigators perform their duties more efficiently," wrote Ned Sharpless, acting FDA commissioner, in an agency email. "Bringing Vid onboard is also a great example of our commitment to securing and bringing the best expertise to FDA as we build the next generation expert workforce and infrastructure."
Desai previously served as CIO of Vyaire Medical and two other medical device companies. Before that, he was an executive director at Quintiles Transnational Inc. and prior to that a software engineer.