FDIC CIO Lawrence Gross retiring
Gross will stay on with the agency until January, an FDIC source confirmed to FedScoop.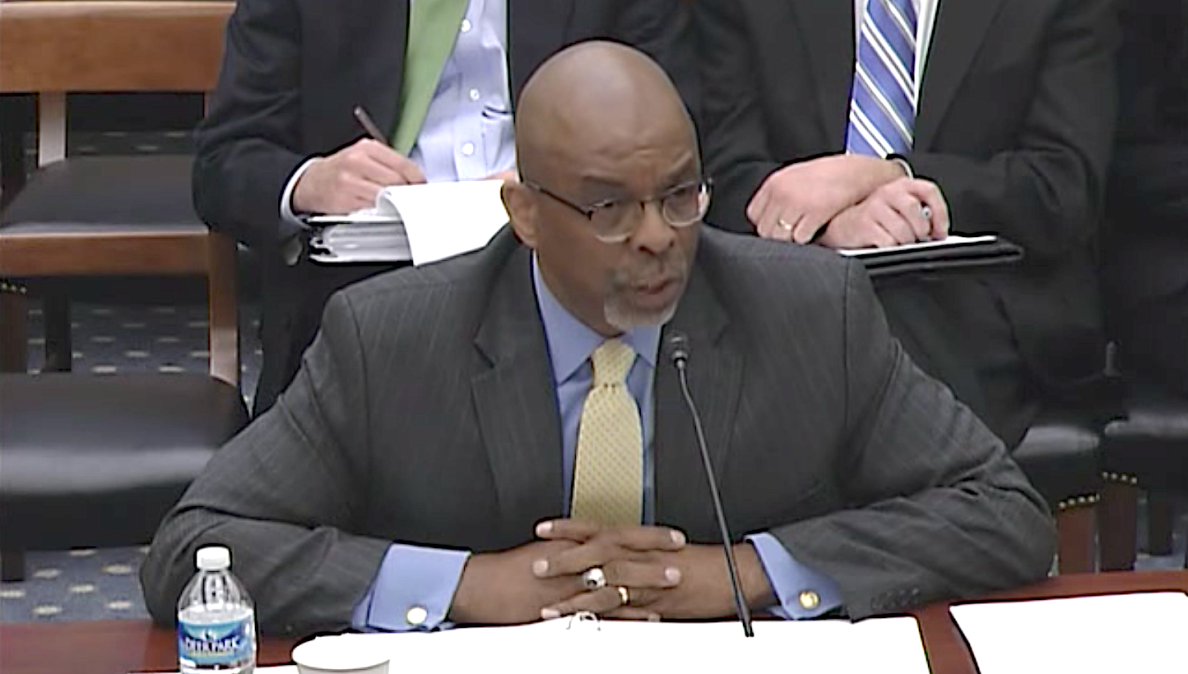 Lawrence Gross, CIO of the Federal Deposit Insurance Corp., is planning to retire, FedScoop has learned.
Gross will stay on at the agency until January, helping with the role's transition, an FDIC spokesperson confirmed to FedScoop.
FDIC CISO Howard Whyte will serve as acting CIO in replacement, effective Oct.1. Noreen Padilla, deputy director in the Division of Information Technology, will serve as acting CISO
The move comes after Gross has spent nearly two years as the CIO, during which he faced the controversy of Republican lawmakers accusing him of covering up several breaches at the FDIC, deliberately misleading congressional investigators and retaliating against whistleblowers. Those accusations came primarily from interviews of current and former staffers at the banking regulator.
Prior to Gross' joining FDIC, the CIO position had been vacant for months after Barry West was suddenly put on administrative leave in June 2015. West eventually resigned that August, and he now serves as a senior adviser in the CIO's office at the Department of Homeland Security.
Gross also previously served as the CIO of the Agriculture Department's Farm Service Agency. He has also spent time in various roles at the departments of Energy, Justice and the Interior.