Federal Bureau of Prisons seeks to further update its inmate management system
The agency put out an RFI seeking tools for a code conversion project.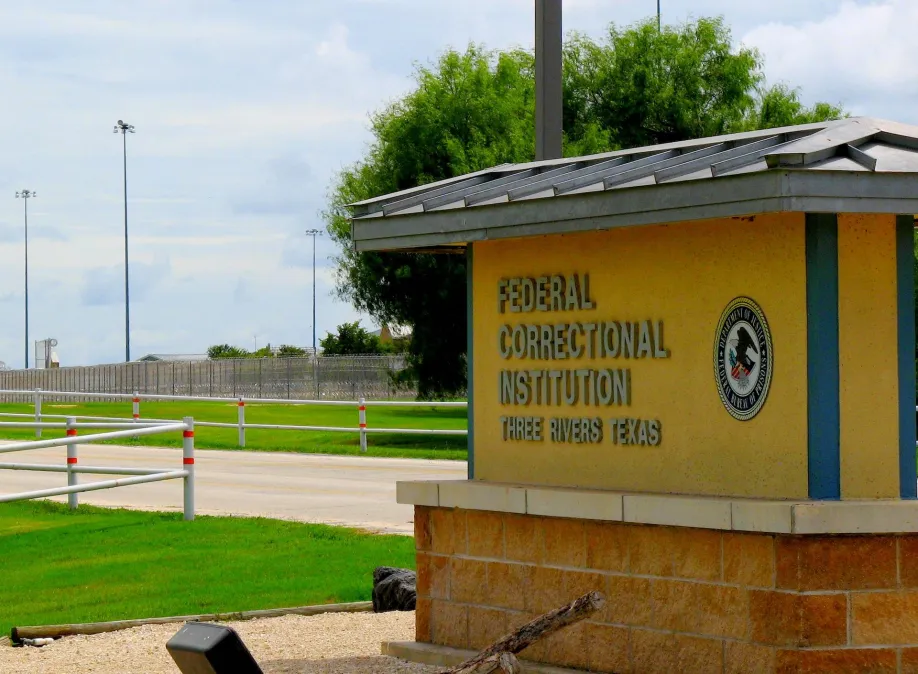 The Federal Bureau of Prisons' Sentry inmate management system is old. We're talking "COBOL and a mainframe" old.
Sentry is described as a database that stores "sensitive but unclassified" information about the approximately 183,000 offenders in the bureau's custody. This, according to a 2012 report on the system's privacy impact, includes basic identifying data like name, date of birth and Social Security number as well as information on each inmate's sentence, charges, prison behavior and much more. According to a Department of Justice inspector general report from 2003, the database was first deployed in 1978.
It sounds like significant parts of that original setup are still in place. The agency put out a request for information (RFI) in April seeking "detailed information" about IT tools and systems to aid in its modernization process. "Sentry is a mainframe-based system which includes COBOL programs and Assembler subroutines," the posting in FedBizOpps reads.
The agency wants to convert those programs to "end-state Java EE-compliant applications," and is looking for tools that can do this. The agency wants to know, among other things, how much the conversion will cost, coding languages available via various solutions and how the solution will be hosted.
The RFI states that the agency "may" conduct additional market research, after this response period ends, at an onsite demonstration. "Information provided by responsive vendors will be used to further refine the Bureau's specifications for the eventual solicitation/acquisition for such a system," the FedBizOpps posting reads.
In a 2016 report, the Government Accountability Office identified Sentry among seven very old legacy IT systems in need of an update. However the report also noted that, unlike some other agencies, the BOP has created "specific, defined" modernization plans. This RFI is the latest indication of those ongoing plans.