Federal CIO calls for faster progress digitizing govt documents
Clare Martorana says it doesn't make sense that currently only about 2% of government forms are digitized.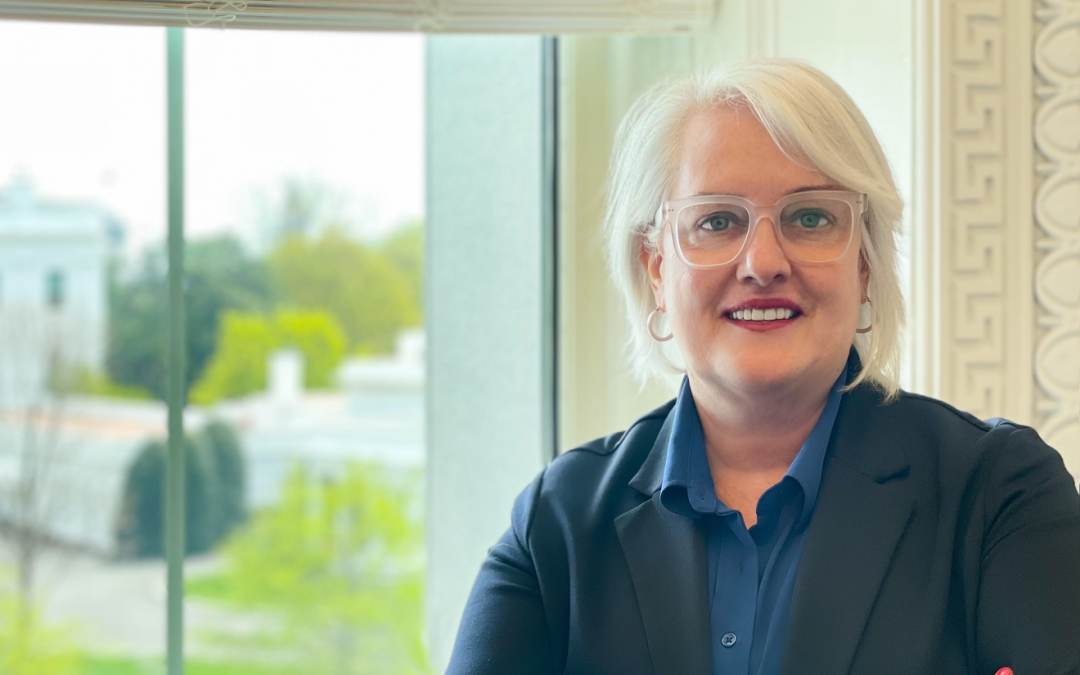 Federal CIO Clare Martorana said Thursday that she's surprised and disappointed that only two percent of all government forms used by citizens can be accessed digitally, with the government instead spending tens of billions on paper documentation.
Martorana said this problem could be solved in part through new guidance her office will provide federal agencies later this summer on how to implement the 21st Century IDEA Act's digitization and customer experience sections.
"I would just ask all of you to join me in being unwilling to accept the fact that only 2% of our forms in government are available for digital use," Martorana said at the Labor Department's Federal Tech Day conference on Thursday at the DOL building.
"We spend $38 billion a year on paper. That doesn't make sense to me, not in this day and age," she added.
Digital forms are forms that allow data to be captured and stored in a machine readable format by government agencies at a later date.
"For many government agencies, you fill out a form, and you can electronically submit that PDF but then it goes someplace and gets printed out for the person who's actually doing the work to use and adjudicate the benefit," said Martarona who expressed frustration at how outdated many government form submission systems are.
She said that the 21st Century IDEA Act already has a line item in it to better incorporate government form and service digitization and her upcoming guidance would provide clarity on how to better implement this solution within agencies.
The IDEA Act requires agencies to upgrade their websites, replace paper-based forms with digital- and mobile-response options, and create plans to expand use of electronic signatures.
The law overall strives for a more consistent, mobile-friendly user experience across federal digital services and websites. Essentially, it requires agencies to take stock of their public-facing digital assets and streamline and modernize them for the 21st century.
"We're in the process right now of finalizing our draft guidance, having incorporated some technologies into the review process, along with all of our privacy colleagues are getting General Counsel colleagues. So we're hoping this summer, we are pushing really hard to get this out."
She added that with the IDEA Act, Congress did "an exceptional job of writing a framework that is modern," that gives Martorana and the federal government a lot of specificity.
"What we needed to do is translate that so that agencies can comprehend it and architect it to make sure that they're really understanding what the law is asking for," Martarona added.
The use of manual, paper-based processes costs the federal government over $38 billion annually due to information capture and processing bottlenecks, according to a U.S. Chamber of Commerce report released in 2022 based on data from the Office of Information and Regulatory Affairs.
Digitizing forms would reduce the materials and staff hours required to process them, and agencies processed 9,858 unique forms and more than 106 billion in total between September 2021 and August 2022, the chamber's Technology Engagement Center found.