Former State acting CIO Glenn Miller joins GDIT
Miller left federal service in August last year after a 30-year career at the department.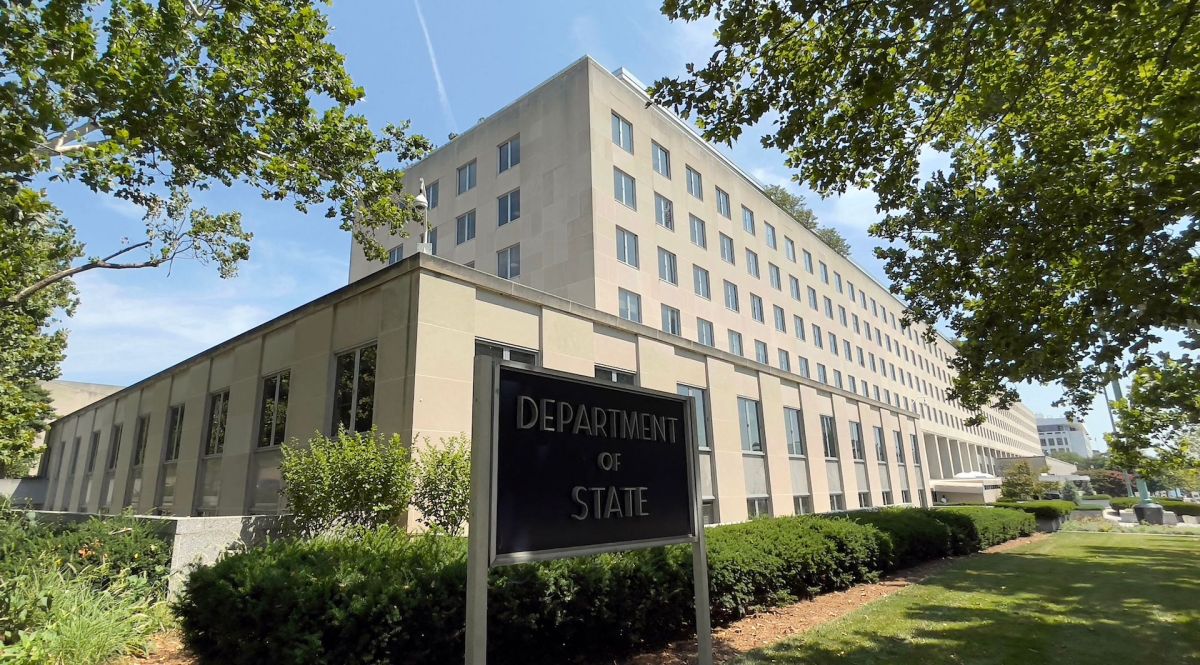 Former State Department Acting Chief Information Officer Glenn Miller has joined GDIT as a senior director for IT and operations.
Miller takes up the private sector role after working at the State for more than 30 years, and he will be tasked with advising the company's federal customers across areas including cloud, digital modernization and cybersecurity.
Miller left the State Department last August after stepping into the IT leadership role following the departure of former CIO Keith Jones in May. Details of his departure were first reported by FedScoop.
In that acting role, he was responsible for all State IT programs and initiatives around the world, and previously served as principal deputy chief information officer (CIO) at the department. His previous technology leadership roles included deputy CIO for the agency's operations and foreign operations directorates.
Commenting on his appointment, GDIT Vice President for Diplomacy Nisa Moore said: "Glenn is an accomplished Foreign Service executive with a proven track record in creating innovative strategies, optimizing operations, driving change and delivering results."
"His leadership and technical skills will be a tremendous asset in strengthening our customers' IT modernization goals and mission needs," Moore added.
Miller said: "The company has exceptional depth, expertise, knowledge and understanding of the technology landscape. I am looking forward to working with this talented group and advancing our customers' cybersecurity and digital modernization initiatives."
According to SEC filings, the GDIT's largest customer is the Department of Defense, but it also works with civilian agencies including the Department of Veterans Affairs, the Department of Homeland Security, the Department of Health and Human Services and the U.S. Patent and Trademark Office.