General Dynamics wins Postal Service IT services contract
The company will bring "next-generation IT services, components and products" to the USPS.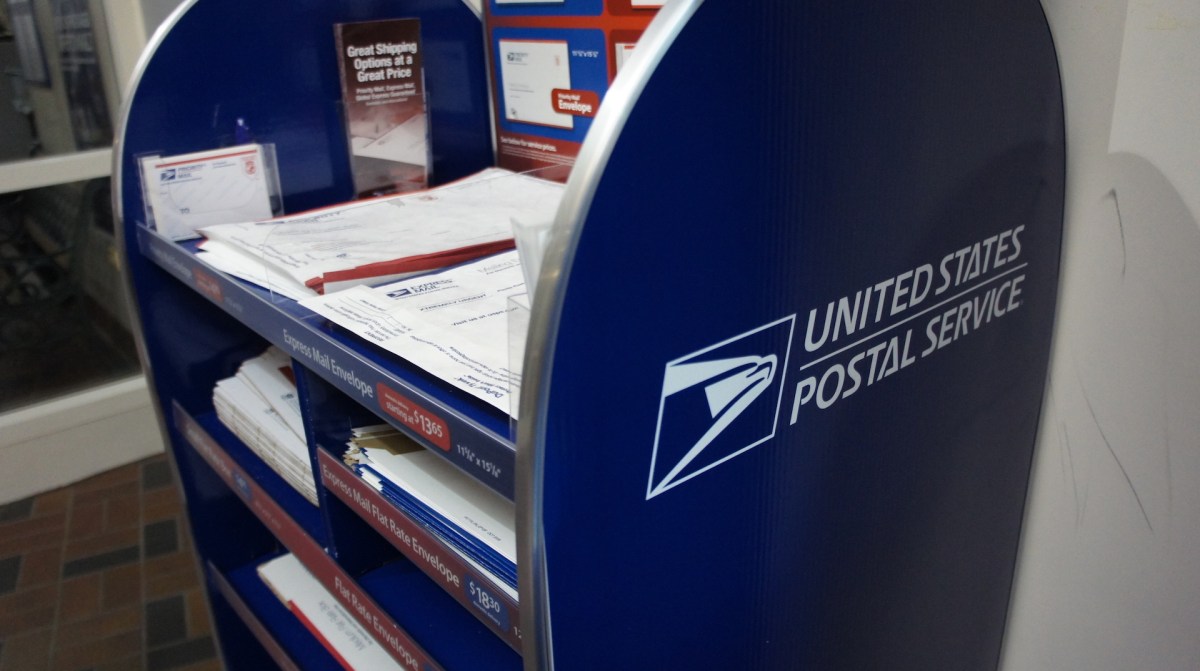 General Dynamics IT announced Monday that it'll be helping the U.S. Postal Service with IT support services for the next seven years.
The company recently won an indefinite delivery, indefinite quantity contract with a base of three years and four one-year options, worth a total of $467 million. GDIT's job will be to enable better productivity and customer experience at the Postal Service through "next-generation IT services, components and products."
"As a partner since 1983, we are excited to continue supporting the Postal Service's mission," Paul Nedzbala, senior vice president and head of GDIT's Federal Civilian Division, said in a statement. "Every day our innovative solutions create a bridge between the customer's needs and the latest technology and services. From updating aging hardware and software to implementing new strategies, GDIT is accelerating innovations to help make the Postal Service's IT goals a reality."
The Postal Service has faced some IT challenges, specifically related to security. In an October 2017 report, the agency's inspector general found that USPS had not fully implemented a program designed to protect its systems from insider threats.
The GDIT contract will also serve to help USPS in "developing strategies for the next generation of IT products." USPS has expressed interest in what emerging technologies could mean for the physical mail experience, releasing reports on things like self-driving mail trucks, digitally interactive stamps and more.