Digitally interactive stamps, coming soon to a post office near you?
Convenience and personalization, the USPS inspector general found, may be the keys to Millennials' hearts.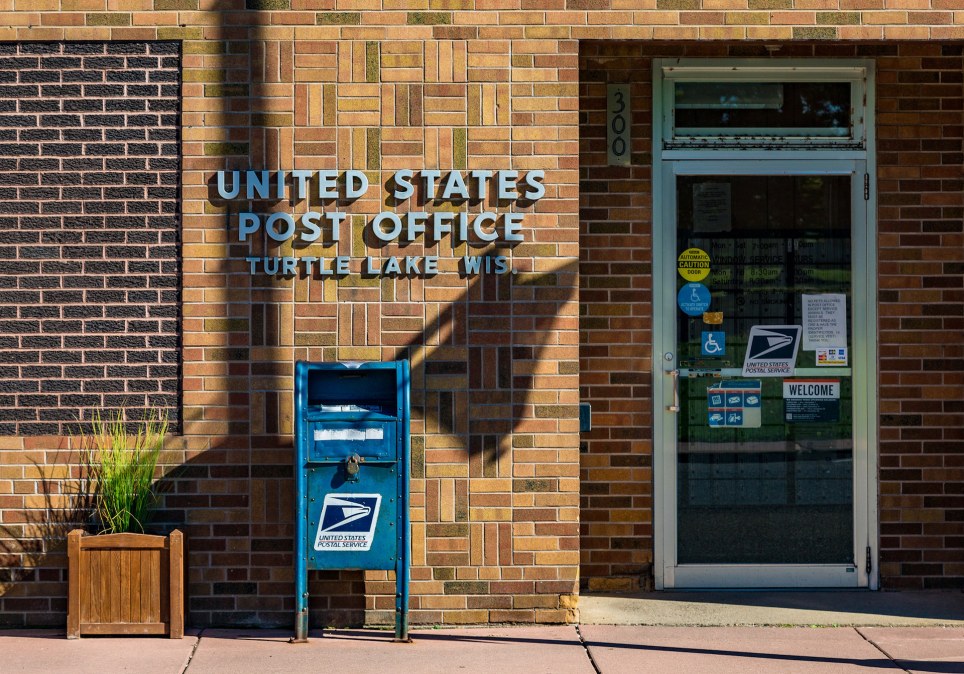 The U.S. Postal Service is tossing around ideas to better engage Millennials, including some pretty flashy technology.
Augmented reality postcards and digitally interactive stamps aren't the norm just yet, but they're two of the concepts discussed in an online discussion board that the Postal Service's Inspector General used to glean insights as to what Millennials want. The results of the research are published in a recent report, "Millennials and the Mail."
Millennials, the report notes, utilize technology for convenience and immediacy. Thus, improving the Postal Service experience, for this group, largely centers around increasing convenience and enabling personalization. It also hinges on making sure Millennials know what's out there. For example, this age group, defined in the report as adults ages 18 to 34, loved the idea of self-service postal kiosks — something USPS already employs.
Research participants also expressed interest in text or email notifications about package delivery, something that is available if you have a USPS.com account. The IG noted, wryly, that the Postal Service could improve its marketing efforts — "it may be prudent, then, to promote awareness of text tracking to Millennials," the report states.
As for digital upgrades, Millennials surveyed suggested that USPS could improve its tracking capacity, making it more interactive. "The Domino's pizza tracker was cited as a compelling way of displaying tracking information," the IG report states. "Many participants also said it would be convenient to visualize the mail truck on a map, showing them where the mail is in their neighborhood or where their package is in its journey." The report offers little insight into whether this is something the agency would be interested in pursuing.
Then there are the more future-forward concepts.
"Millennials in the discussion board were amazed by the demonstration of AR technology and speculated about ways technology could create a more personalized experience," the IG writes. These include ideas like augmented or virtual reality postcards, or digitally interactive stamps.
"[I]f there was a way to make postcards or actual cards have an augmented reality like that I would consider using the USPS much more often," one online forum participant said. "I would look forward to receiving advertisements in the mail from companies that would use that."
This isn't the first time the USPS IG has looked to the future at what emerging technologies could mean for the agency and the service it provides. In October 2017 the office released a paper detailing how autonomous trucks, cars and vans could be used within USPS as such vehicles become widely available.