Gerald Caron leaves HHS to become CIO at International Trade Administration
He starts work in the new federal IT leadership post on Feb. 28.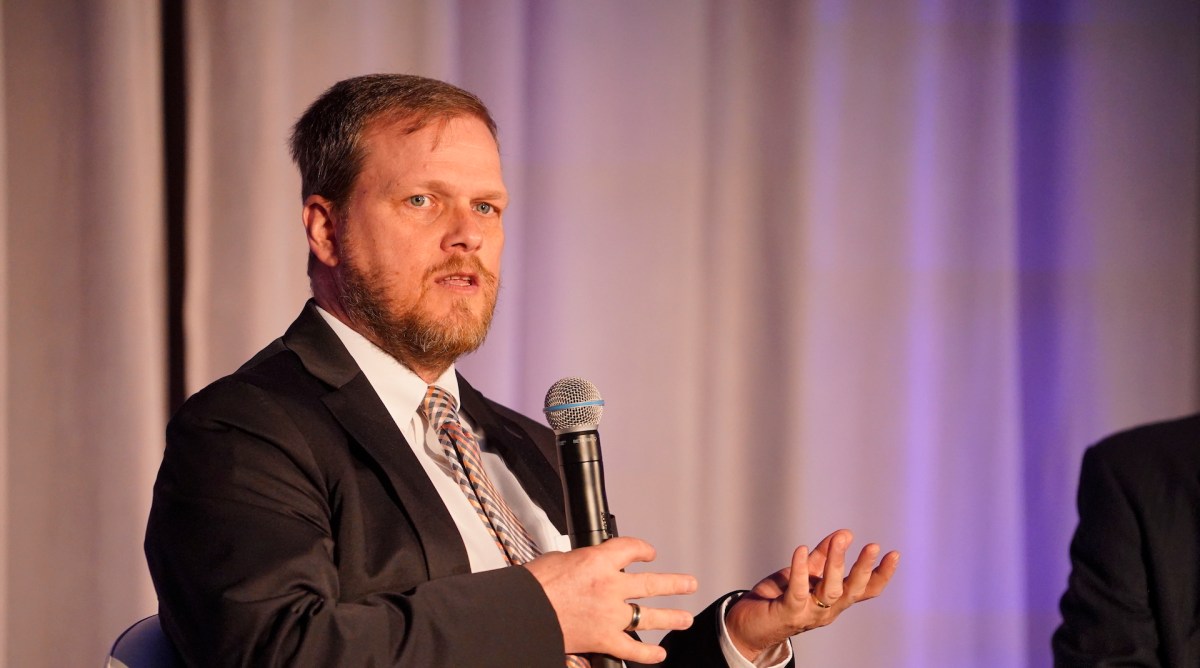 The International Trade Administration has appointed Gerald Caron as chief information officer.
He takes up the post at the Commerce Department agency after previously serving as CIO and assistant inspector general for information technology at the Department of Health and Human Services' Office of Inspector General (HHS OIG).
Caron left HHS OIG on Feb. 23 and starts work in the new role at International Trade Administration on Feb. 28.
Previously, Caron held several technical roles at the State Department, including as director of enterprise network management, and was involved in mitigating cybersecurity risks. He started his public service career with a seven-year stint in the Army.
The IT leader is currently a tri-chair on the interagency U.S. Chief Information Officers Council's E-Ops Committee for Zero Trust.
Commenting on his appointment, Deputy Under Secretary for International Trade Diane Farrell said: "I am pleased to welcome Gerald Caron to ITA as our new Chief Information Officer. With international trade experts and commercial diplomats stationed across the United States and around the world, Gerry's skills and experience working with global teams on IT services, solutions, and security makes him the right fit for this important job."