GOP lawmakers call for watchdog review of NOAA weather satellite program
Rep. Frank Lucas and Sen. Ted Cruz are seeking an evaluation of NOAA's approach to design and development for the GeoXO program.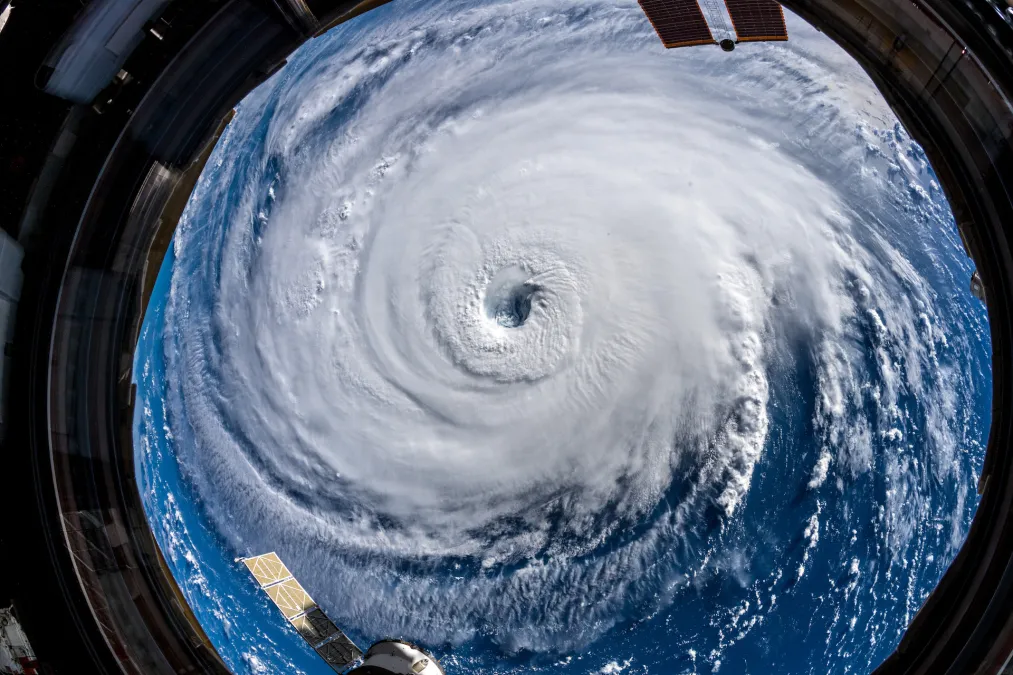 Senior Republican lawmakers have written to the Government Accountability Office calling on the congressional watchdog to undertake a review of the National Oceanic and Atmospheric Administration's next-generation geostationary satellite program.
In a letter sent June 1 to the comptroller of the United States, Rep. Frank Lucas, R-Okla., and Sen. Ted Cruz, R-Texas, said the GAO should probe whether NOAA followed best practices when drawing up cost estimates and designing its GeoXO program.
The request comes after an earlier 2015 report by the watchdog identified major delays and budget overruns in the development of GeoXO's preceding $10.9 billion weather satellite program, the Geostationary Operational Environmental Satellite – R Series (GOES-R).
GeoXO is a replacement for GOES-R and is intended to provide advanced detection and monitoring of environmental hazards like wildfires, smoke, dust, volcanic ash, drought, and flooding.
In their missive, the lawmakers wrote: "Given the cost, complexity, and scope of the GeoXO program; its similarities to the GOES-R initiative; and uncertainty around the newly implemented acquisition processes at NOAA, our committees have concerns about—and are asking GAO to review—the GeoXO program's ability to meet its cost, schedule, and performance requirements."
Rep. Lucas is chairman of the House Committee on Science, Space and Technology, while Sen. Cruz holds the post of ranking member in the Senate Committee on Commerce, Science and Transportation.
The lawmakers are seeking an evaluation of NOAA's approach to design and development for the GeoXO program, an assessment of which milestones have been met, and an evaluation of whether the agency has identified and incorporated lessons from the previous GOES-R program.
GeoXO has a projected lifecycle cost of $19.6 billion.
GAO previously identified significant risks to weather forecasting technology arising from NOAA's failure to ensure operational overlap. Mitigating weather satellite gaps has appeared on the watchdog's High-Risk List for multiple years.