Grace Koh departs White House tech, telecoms and cyber role
Abigail Slater, currently general counsel at the Internet Association, will take over.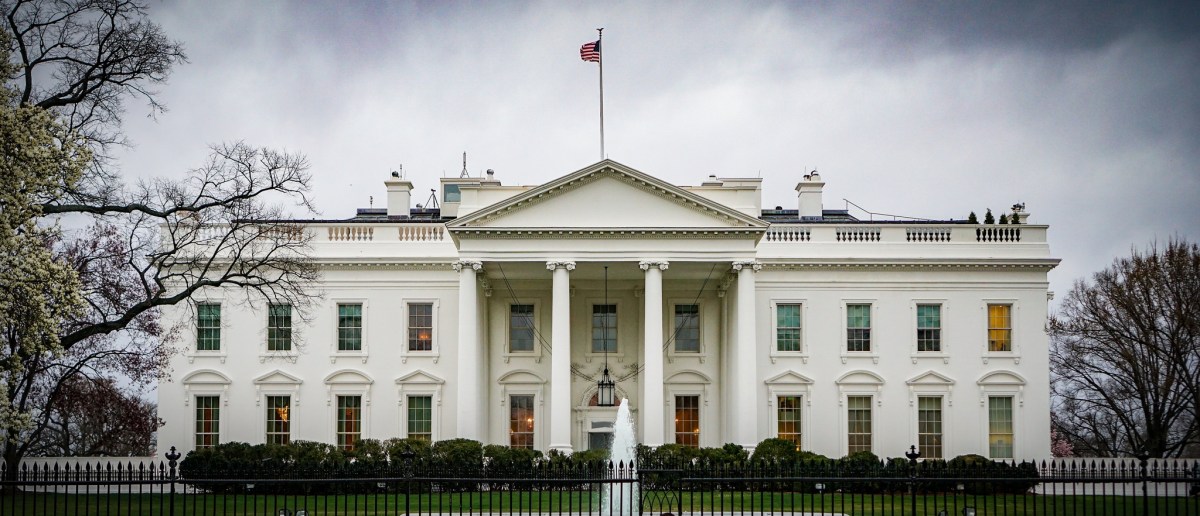 Grace Koh, the White House special assistant to the president for technology, telecom and cybersecurity policy, is leaving her post.
Koh will depart early next month, almost a year to date after taking the job. Politico first reported the news.
Koh worked on Capitol Hill, as deputy chief counsel to the House Energy and Commerce Subcommittee on Communications and Technology, before joining the White House National Economic Council. No word yet on what's next for her.
The Politico report does identify a replacement in Abigail Slater, though. Slater is general counsel at the Internet Association, a trade association for "leading global internet companies" like Amazon and Google.
A White House spokesperson confirmed both Koh's departure and Slater's new role.
This week, Trump tech adviser Reed Cordish also left his post.