Contractors worked on GSA's $50B telecom transition without background check approval
GSA's IG says that contractor staff provided more than $675,000 worth of work on the telecommunications contract despite not having security clearances.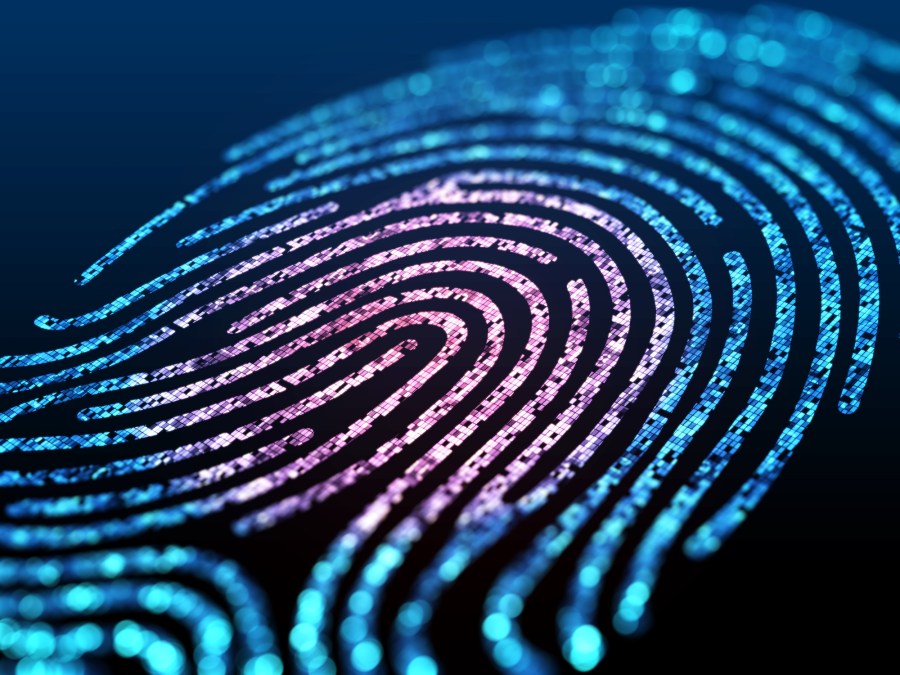 At least 15 contract employees tasked with helping agencies transition to the government's new $50 billion telecommunications contract lacked required security clearances, an inspector general's audit found.
In a June 29 memo to Federal Acquisition Service Commissioner Alan Thomas, the General Services Administration's IG outlined how contractor staff working in the Enterprise Infrastructure Solutions' (EIS) Transition Ordering Assistance (TOA) program provided more than $675,000 worth of work despite not having attained the proper background check clearances to do so.
"FAS is not providing sufficient management oversight to ensure that contract employees assigned to the TOA task order receive the required background investigation determinations," the memo said. "Accordingly, FAS should enhance management controls to ensure that the Office of Information Technology Category adheres to the background investigation provisions of the TOA task order to protect FAS and its customer agencies from unnecessary risk."
The TOA program assists agencies transitioning to EIS telecommunications services ahead of the contract's 2020 activation, a deadline that the General Services Administration is trying to navigate smoothly after the costly delays of implementing the preceding Networx contract in 2007. The EIS contract aims to provide agencies with telecommunications services that meet current federal cybersecurity requirements and streamline technology access to government networks.
GSA awarded the contract for TOA services to Arlington, Va.- based Redhorse Corporation in September 2016. Officials said 15 employees had access to sensitive government information and systems before they received an interim clearance from their background investigations.
The Office of Personnel Management-administered background check process — called the National Agency Check with Written Inquiries — allows contract employees to begin work once they've received an interim clearance while the full investigation is completed.
But watchdog officials found that FAS relied "solely on the TOA contractor to ensure compliance instead of independently verifying that contract employees have received favorable interim determinations," including one employee who intentionally withheld background check paperwork for personal reasons and worked on the contract for six months before being terminated by the contractor.
The IG recommended FAS strengthen its management practices over the TOA program, including access controls associated with background checks. GSA officials generally agreed with the OIG's recommendation.