GSA announces STARS III IT contract for small businesses
The governmentwide acquisition contract will kick off when STARS II ends Aug. 30, 2021.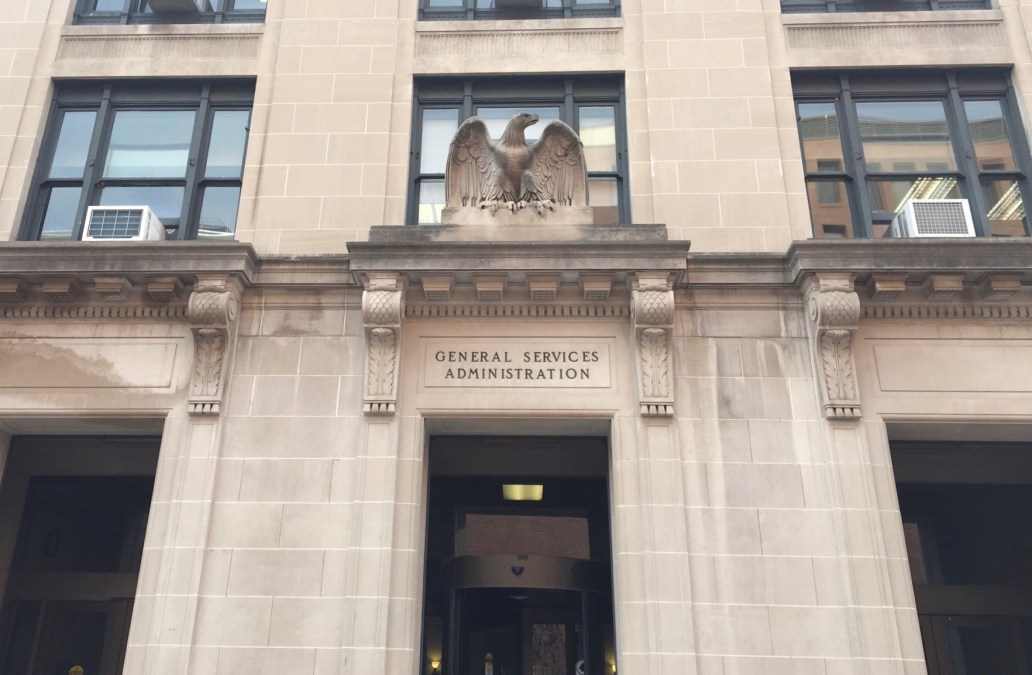 The General Services Administration released a draft solicitation Friday to replace an expiring governmentwide acquisition contract (GWAC) for small IT businesses.
The 8(a) Streamlined Technology Acquisition Resource for Services (STARS) III GWAC will replace its predecessor, 8(a) STARS II, when that ends Aug. 30, 2021.
Agencies will issue task order requests via 8(a) STARS III for information technology services from active participants in the Small Business Administration's 8(a) Business Development program for startups.
The contract will primarily allow agencies to procure custom computer programming; computer systems design; computer facilities management; computer-related services like disaster recovery and software installation; data processing and hosting; and emerging technology like artificial intelligence, blockchain and quantum computing. But ancillary support like training and hardware acquisition, including telecommunications infrastructure, will also be covered by 8(a) STARS III.
The contract has a $20-billion ceiling and a five-year base period with one three-year option.
Awardees are guaranteed a $250 minimum for task order work, and prime contractors will periodically be reviewed.
In February, STARS II was included in the Department of Homeland Security's EAGLE Next Gen portfolio of "best-in-class" contract vehicles being used for services like cybersecurity staffing at its Security Operations Centers.