GSA exercises 5-year option for 45 contract holders on $5B VETS 2 solicitation
So far IT services contracts worth $2.7 billion have been awarded through the service-disabled, veteran-owned set-aside vehicle.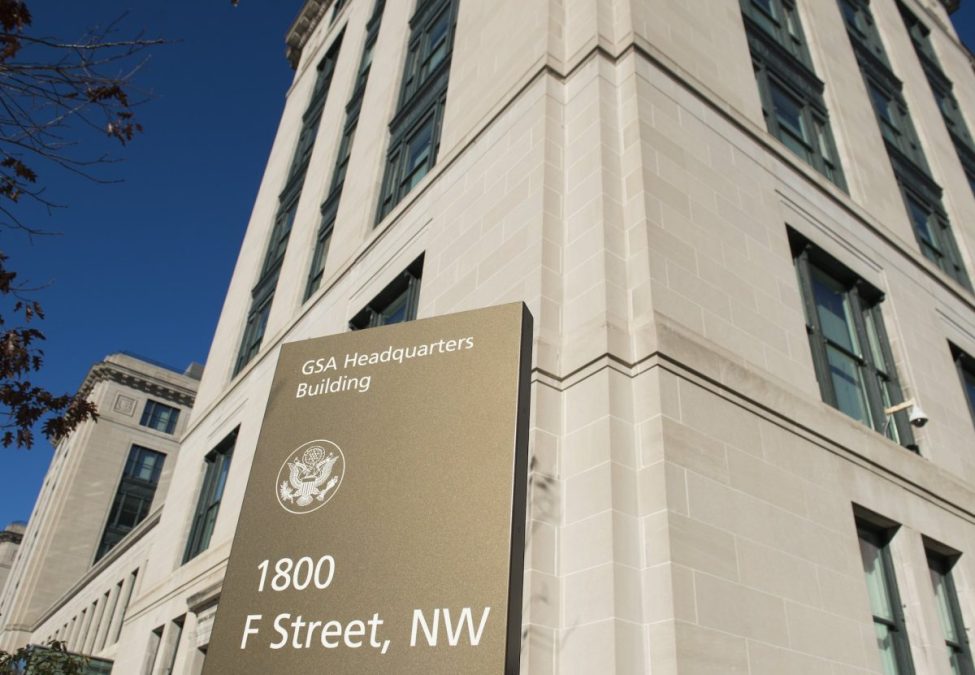 The General Services Administration has exercised a five-year option for 45 contract holders on the $5 billion-ceiling VETS 2 IT services solicitation.
In a statement announcing the extension, GSA Federal Acquisition Service Commissioner Sonny Hashmi said $2.7 billion in business has so far been awarded through the governmentwide acquisition contract, and that this figure is expected to grow.
VETS 2 is a governmentwide IT contract vehicle that is set aside for service-disabled, veteran-owned small businesses, through which government departments can acquire services ranging from data management and IT security to software development. The ordering period for the contract vehicle began on Feb. 23, 2018.
Ensuring that federal government dollars are used to improve equity and support small businesses remains a top priority for the Biden administration. In October, the Office of Management and Budget set a target that small disadvantaged businesses (SDBs) should receive at least 12% of federal contracting dollars during fiscal 2023. That represented a one percentage point increase from the 11% awarded in fiscal 2022.
OMB at the time said that increasing federal dollars going to such businesses would also help to foster a more resilient government supplier base, in addition to promoting equity.
Commenting on the VETS 2 contract extension, Associate Administrator for the Office of Small and Disadvantaged Business Utilization at GSA Exodie Roe said: "This five-year contract option will continue the partnership between GSA and the [SDVOSB] IT community to create opportunities and enhance offerings to federal agencies."