GSA moves ahead with SBIR Phase III pilot program
GSA officials said the pilot will explore awarding and managing SBIR Phase III contracts to help bring more innovative technologies to market.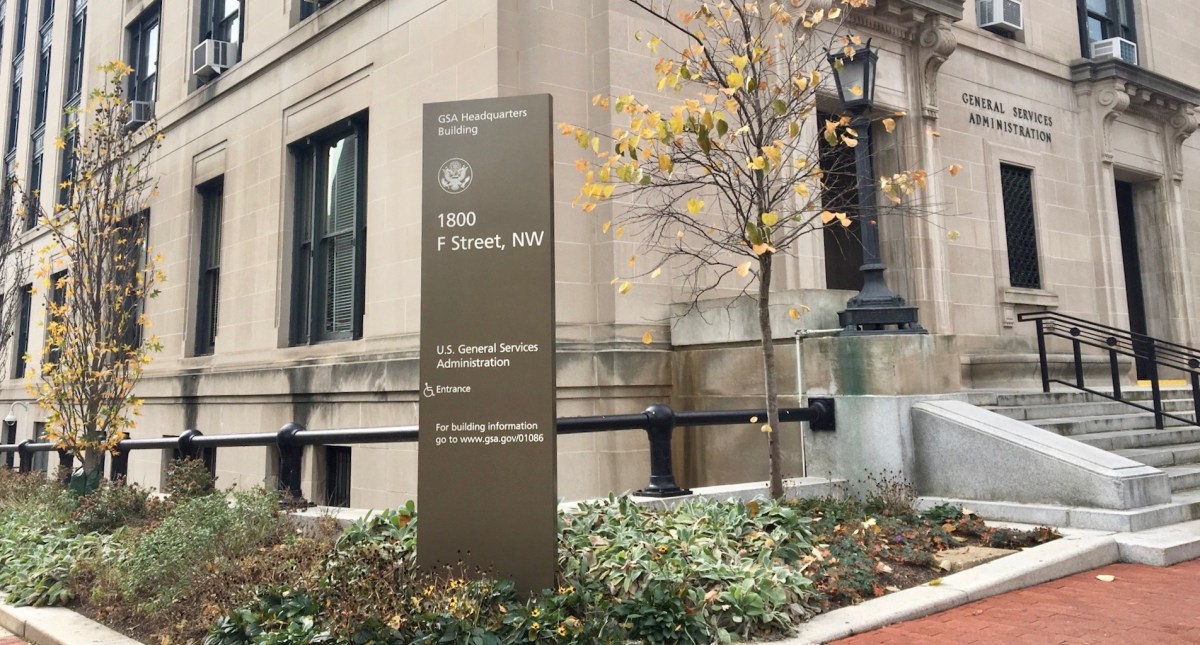 The General Services Administration will soon launch a pilot program to test how it can expand research and commercialization aid for potential innovative technologies.
GSA will pilot awarding and managing Small Business Innovation Research Phase III contracts, hoping to broaden the program.
The Small Business Administration runs the SBIR program and offers three tiers of R&D funding for new technologies, the third tier of which focuses on helping bring viable solutions to market.
Federal agencies like the Department of Defense and others provide contract awards through the SBIR program to support potential technological solutions through phases of research & development. In Phase III, the program tests the commerciality of solutions and solicits funding from the private sector and the agency that offered the initial SBIR contract.
GSA believes by managing the Phase III awards, it can broaden the reach of those commercialized solutions through its wide range on contract vehicles.
The pilot will be managed by GSA's Office of Assisted Acquisition Services and operated in its Great Lakes Region in collaboration with teams from the Federal Systems Integration and Management, or FEDSIM, program.
"Awarding SBIR Phase III contracts allows GSA to bring these cutting-edge solutions directly to our partner agencies," said GSA Administrator Emily Murphy in a statement. "This is a great example of how GSA is improving the way federal agencies access and use technology to address complex problems."
SBA Administrator Linda McMahon said in a statement that the collaboration would help both the public and private sectors by providing the government with insights to new innovative solutions and supporting competition in the market.
"The SBA looks forward to working with GSA to encourage the entrepreneurship and innovation associated with the SBIR program and continuing SBA's efforts to impact the growth of our nation's small businesses," she said.
Murphy first teased the pilot program in March, saying that by leveraging GSA's acquisition vehicles and experience, the SBIR Phase III awardees could have greater market access.
"Because by the time the product is in Phase 3 of the [SBIR] program, it's hit a commercialization point," she said. "So, it's something that GSA has had experience with and gives us a pipeline to bring innovative technologies into our contract vehicles, as well as assisting agencies in getting their products and services quickly."
The pilot is expected to run through September 2019.