GSA is planning to host a customer experience hackathon
The June 19 event is scheduled to take place simultaneously at eight GSA locations across the county.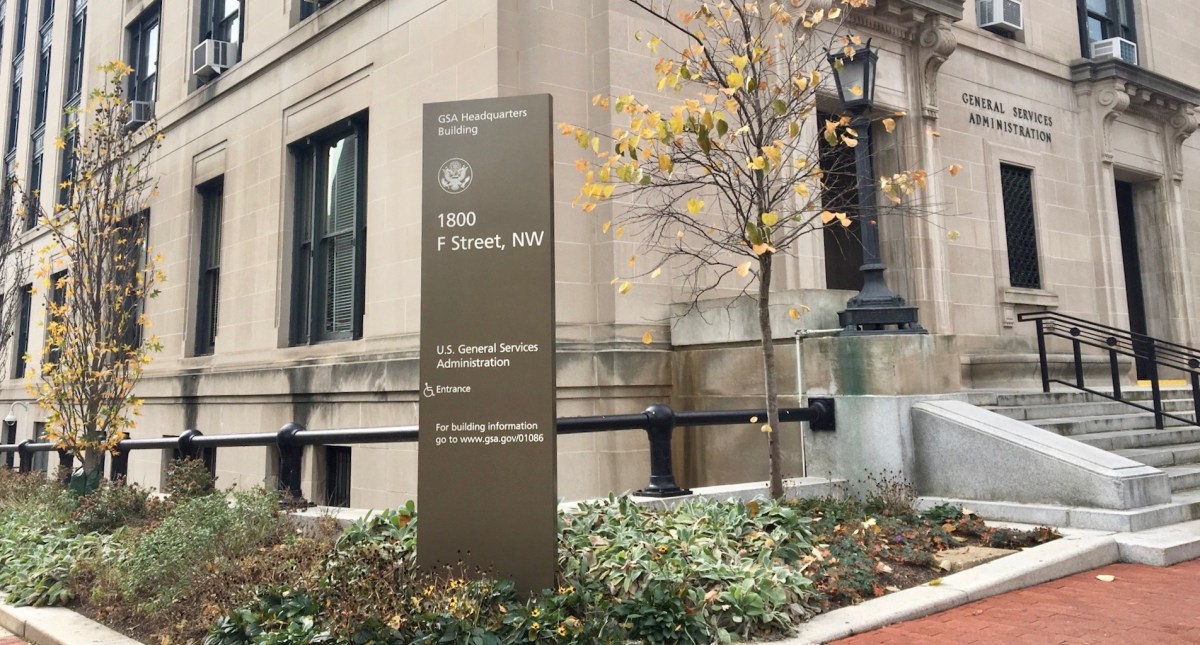 The General Service Administration wants to bring in outside developers to "hack on" some core agency applications and, ideally, improve the usability of those systems.
The agency is planning a day-long Customer Experience Hackathon on June 19. The event is scheduled to take place simultaneously at eight GSA locations across the county — including in San Francisco and Chicago and at 1800 F Street in Washington, D.C.
A listing for the event is posted to central government citizen science platform Challenge.gov.
"Improving customer experience (CX) is an important part of the President's Management Agenda, and is key to GSA's four strategic goals," a GSA spokesperson told FedScoop. "GSA created the Customer Experience Hackathon to improve the overall engagement with, and usability of, GSA applications through collaboration between the private and public sectors."
Attendees of the event will have a chance to work on four different "GSA-centric applications," some that are internal to the agency and some that are outward-facing. GSA declined to specify what these four applications are.
"We hope to achieve viable solutions to some of the agency's critical CX problems and to enhance the conversation about why it's important to improve customer experience in all GSA services," a spokesperson said.
For would-be hackathon participants there's $20,000 in prize money available to be won. Four teams selected after round one of judging will be eligible for $2,500 each, then one grand prize winner out of that bunch will get an additional $10,000. Judging in round one will be done by three or four federal employees, GSA says. In round two there will be a "federal executive judging panel."
GSA has hosted two hackathons before. The Earth Day Hackathon, in April 2016, focused on helping the government "go green" and the Grace Hopper Hackathon, in December 2016, saw teams work on the redesign of open.gsa.gov.
Other agencies have embraced the idea of improving CX, including the Department of Veterans Affairs. Leaders from GSA and the VA spoke earlier this month about their approach to it.