VA adds customer experience as one of its 'core values'
CX has been a priority for the department's digital services team, but now it's officially on the books as part of the VA's core "Values and Characteristics."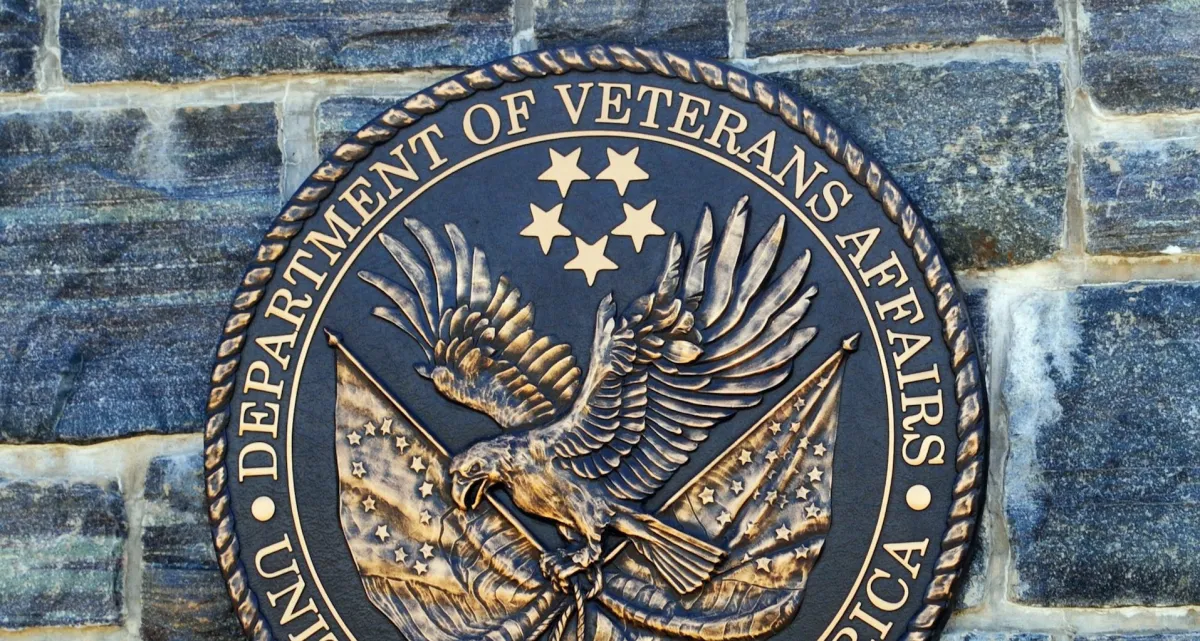 The Department of Veterans Affairs has now codified its devotion to improving customer experience.
The agency officially added customer experience to its "Core Values and Characteristics" — the guidelines in the the Code of Federal Regulations that define priorities of VA employees as well as what the agency stands for. The final rule was published Monday in the Federal Register.
"Maintaining a sustained organizational commitment to, and institutionalized focus on, the voice of the customer is a critical component of modernizing VA to meet the needs and expectations of Veterans, their families, caregivers, and survivors," the rule document reads. "Adding Customer Experience Principles to the Core Values and Characteristics further demonstrates that VA is a people-centric organization."
Improving VA customer experience (CX) has been a major focus and talking point for agency leaders going all the way to the top. Secretary Robert Wilkie called customer experience improvements a "prime directive" for his agency in August 2018. "I've said it many times and I'll say it again: my main priority as Secretary is simple — to give our customers the best possible experience the minute they encounter VA," Wilkie said in November, during the relaunch of a more veteran-focused VA.gov.
CX is a particular area of interest for the Digital Services team within the VA. The redesign of VA.gov and the release of technology like the Appeals Status tool were undertaken with the aim of making interactions with the agency easier and more intuitive for veterans.
But DSVA lead Marcy Jacobs has always been clear that CX isn't just about public-facing technology. Rather, it should be front of mind for everyone from the frontline doctor to the back-office IT specialist, she says. "It has to be that everyone here has that customer experience mindset," she told FedScoop in an interview last year. Because at the end of the day, "we're a customer experience organization."