GSA strikes governmentwide virtual computing deal with Dell EMC
The agreement, negotiated under the FITARA Enhancement Program, provides agencies with virtualization technology under a single contract with tiered rates.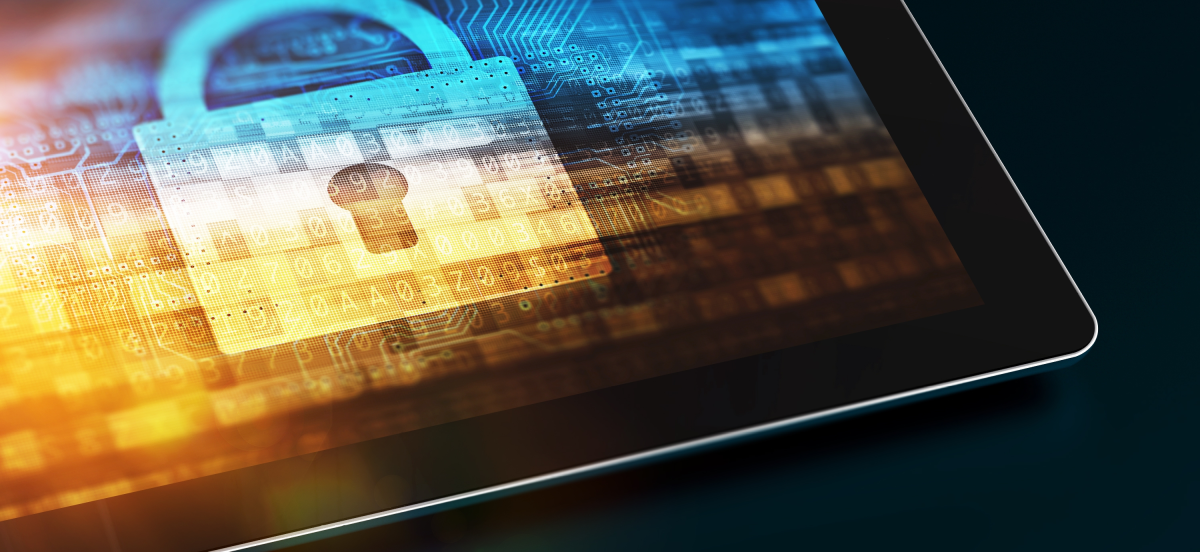 The General Services Administration inked a new deal with Dell EMC to provide virtual computing environment solutions governmentwide.
The deal, under GSA's IT Schedule 70 FITARA Enhancement Program, provides federal agencies with a range of the data storage company's VxRail products, which GSA officials said will help facilitate ongoing data center consolidation plans.
"The offering is a significant step forward in supporting GSA's goals under category management and it will help federal agencies protect high-value assets, while also supporting data center optimization and modernization," Bill Zielinski, acting assistant commissioner of GSA's Office of Information Technology Category, said in a statement. "Streamlined Best-in-Class offerings like this from GSA will make it easier and more cost-effective for government agencies to get the solutions they need to meet their missions."
Virtualization allows agencies to free up data storage by using software applications that emulate the hardware that information resides on. By using those software applications, agencies can pool their data center resources rather than strictly relying on the hardware for storage, freeing up more space. It also supports many of the goals set forth in the Federal Data Center Consolidation Initiative.
The IT Schedule 70 FITARA Enhancement Program allows federal agencies — as well as state, local and tribal government agencies — to purchase the solutions through a single contract, which provides those services at a tiered, discounted rate because of its high-volume buying structure.
As part of the program, GSA is required to secure a minimum of two annual governmentwide software agreements with the aim of providing new technology solutions on its IT schedule with cost savings.
"The IT Schedule 70 FITARA Enhancement Program will provide government agencies with greater flexibility in accessing the innovative data center modernization solutions they need at a better value to taxpayers," said GSA Federal Acquisition Service Commissioner Alan Thomas. "Providing these solutions through a governmentwide, enterprise-level agreement is a great way to reduce duplication in our procurement process."
The Dell EMC agreement marks the first use of the FITARA Enhancement Program in 2019. GSA officials previously utilized the program to secure deals with the Carahsoft Technology Corporation, Veritas Technologies and IBM in 2018.