Farmers.gov launches new digital tools for managing loans, seasonal worker visas
The two tools are the latest additions to the digital platform targeted at American farmers.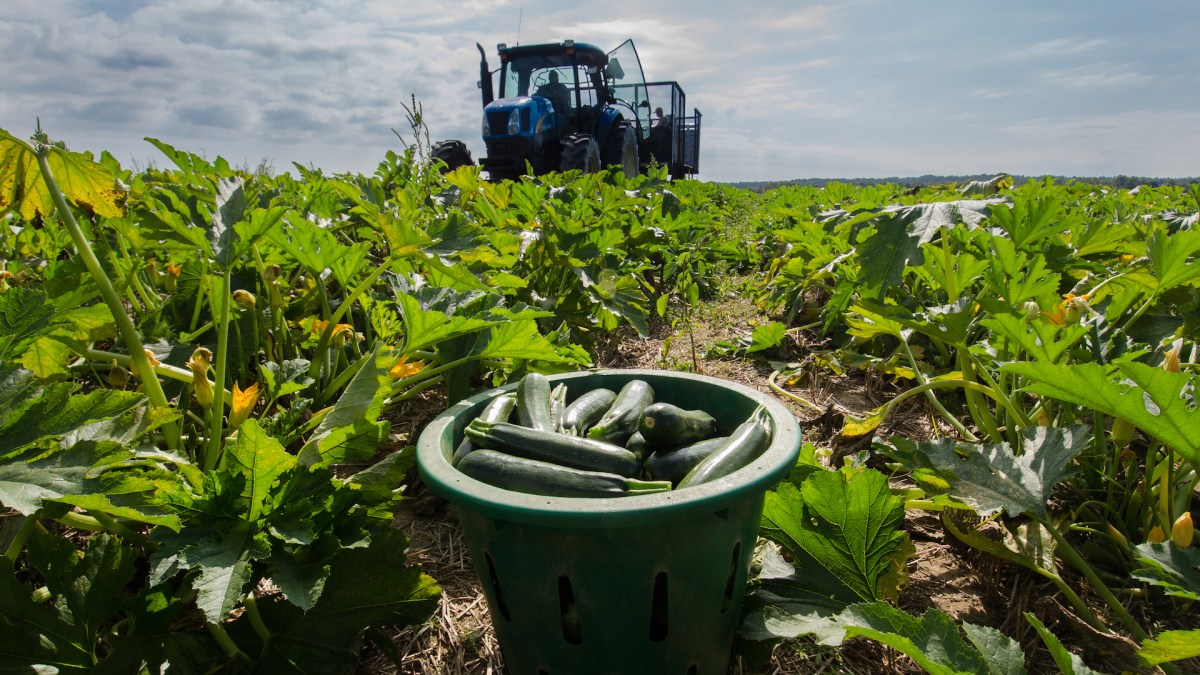 Farmers.gov, the U.S. Department of Agriculture's central digital platform targeted at American farmers, officially debuted two new tools Wednesday — one to help customers manage farm loans and another to guide users through the H-2A temporary agricultural visa process.
"Customer service is our top priority at USDA and these new features will help our customers as they manage their farm loans and navigate the H-2A temporary agricultural visa program," Secretary Sonny Perdue said in a statement. "In my travels across the country, I have consistently heard people express a desire for greater use of technology in the way we deliver programs at USDA."
The H-2A tool is an interactive checklist, that helps guide farmers through the important components — application due dates, fees, and more — of hiring temporary agricultural workers from other countries. And that's not all the agency wants to deliver with regard to this program. Moving forward, USDA hopes to collaborate with the Department of Labor to build "a streamlined H-2A Visa Program application form" that "moves producers seamlessly from farmers.gov website to farmers.gov portal to U.S. Department of Labor's IT systems," a press release states.
The farm loan management tool, meanwhile, gives farmers a place to log in and view their loan information, history, payments and more.
"As we adopt new technology, we are introducing simple yet innovative approaches to support our farmers, ranchers, producers, and foresters as they support the nation every day," Secretary Perdue said. "It's my goal to make USDA the most effective, most efficient, most customer-focused department in the entire federal government, and farmers.gov is a big step in that direction."
Perdue first unveiled Farmers.gov in February 2018. In June, the project got a $10 million award from the Technology Modernization Fund.