IARPA launches second edition of drone surveillance challenge
Last year's challenge didn't solve the problem the agency wanted solved.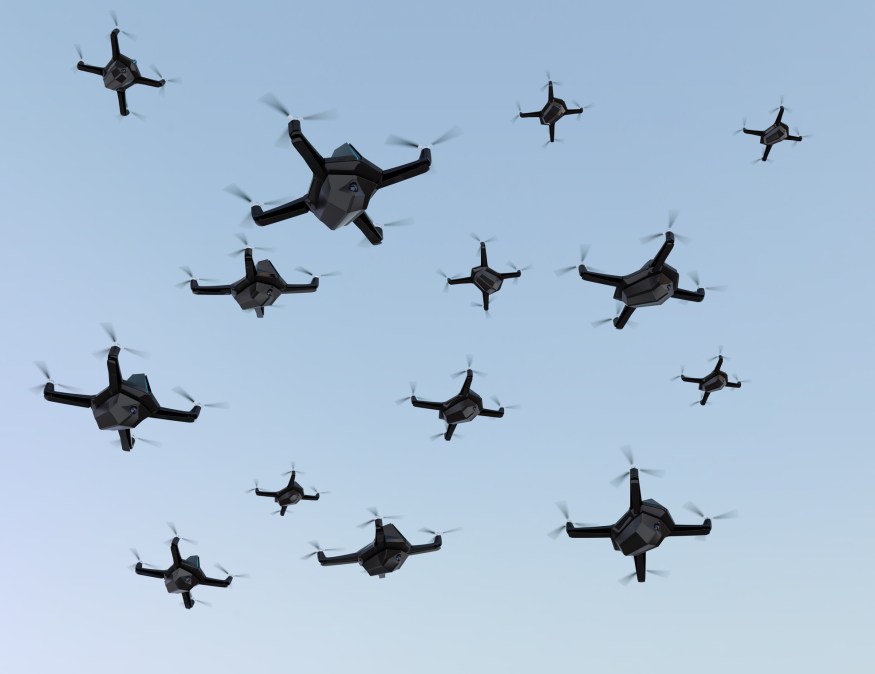 About a year ago, the Intelligence Advanced Research Projects Activity (IARPA), a group within the Office of the Director of National Intelligence that deals in "high-risk/high-payoff research programs," launched a challenge soliciting algorithms to help parse data gathered by unmanned aircraft systems. While that challenge is over and its awards paid out, IARPA's needs remain unmet.
So the agency is going back to the drawing board.
"Last year this prize challenge showed that this is an active area of research, but that the problem is still unsolved," IARPA Program Manager Lars Ericson said in a statement. "This second iteration aims to further engage the community to advance techniques needed to aid analysts in processing and understanding the large amounts of imagery they receive on a daily basis."
Once again, IARPA is putting out a call for researchers from academia and industry to deliver algorithms that can detect objects in video footage collected by drones and algorithms that can classify those objects once detected. There is $50,000 in prizes attached to the challenge.
In keeping with last year's edition, the challenge is being organized and run by the University of Notre Dame. Would-be participants have until April 1 to register, and organizers plan to announce winners in May.
Last year's challenge solicited image enhancements to aid analysts looking through the images by hand and algorithms to improve automatic object recognition. Teams from Honeywell's Advanced Connected Sustainability Technologies group won both of these categories.
This isn't IARPA's only interest in exploring ways to deal with surveillance video in an efficient manner. Together with the National Institute of Standards and Technology, the agency launched a challenge to "encourage the development of robust automatic activity detection algorithms for a multi-camera streaming video environment" in November 2018.