In IT strategic plan, OPM highlights retirement services goals
The strategic plan discusses expected improvements to the agency's retirement services division, which is still experiencing a massive backlog of applications.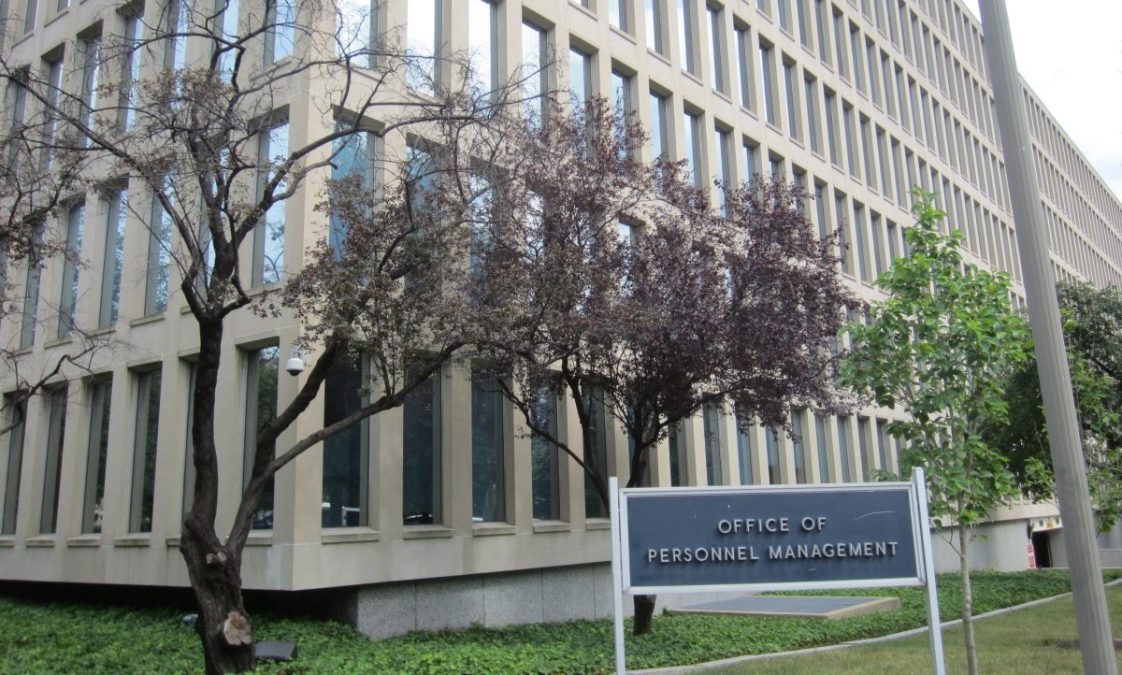 The Office of Personnel Management — the federal agency that helps support millions of government workers — earlier this year released its latest information technology strategic plan.
The document, which outlines the agency's technology goals for the 2023 to 2026 fiscal years, emphasizes OPM's aspirations to update its systems and implement an enterprisewide approach. The plan also scopes out specific technology goals, including migrating data centers to the cloud, improving federal health benefits systems, and modernizing its website, OPM.gov.
In particular, the strategic plan discusses expected improvements to the agency's retirement services division, which is still experiencing a massive backlog of applications.
OPM has repeatedly emphasized that new technologies could play a pivotal role in accelerating the retirement benefits application process. Still, the issue has attracted ongoing scrutiny from Congress, and, as FedScoop reported this summer, a Senate subcommittee is eyeing a new hearing focused on these delays.
The IT strategic plan, released in May, outlined several key technology goals for the retirement services division, such as instituting a newly modernized cloud-based retirement services calculator designed for division staff and implementing online systems for retirement application processing, including the Online Retirement Application. Critically, the document mentions launching "a digital retirement system pilot to move from a predominantly paper-based system to an all-digital-based system."
The plan also mentions modernizing the retirement data repository to, in part, "enable OPM to analyze the data across the population of federal retirees." Other projects include updating the representative payee system and replacing a manual form and transitioning a document case control system to the cloud.
As FedScoop previously reported, congressional inquiries to OPM have surged in recent years, while the number of errors in the materials agencies send to OPM in order to process applications appears to have grown, too. FedScoop also reported in August that OPM appeared to be planning a pilot of its new online retirement application platform for later this year.
While the agency is also hoping to move its new retirement services legacy applications from its mainframe system and onto the cloud, there could be significant challenges ahead.
"A related challenge for the RS modernization effort is to migrate all legacy applications off the current mainframe computing environment. These custom applications, written in COBOL, will require refactoring and redeveloping the business logic in a modern programming language," notes the strategic plan. "OCIO understands the importance of treating this as a high-risk program, one that will require prototypes and pilots to demonstrate the soundness of the technical architecture and application refactoring approach."
Correction, Sept. 6, 2023: This story was updated to reflect the release of the strategic plan in May.