DHS piloting blockchain standards for supply chain security
Officials said blockchain holds promise for supply chain security, but needs interoperability standards to be effectively utilized.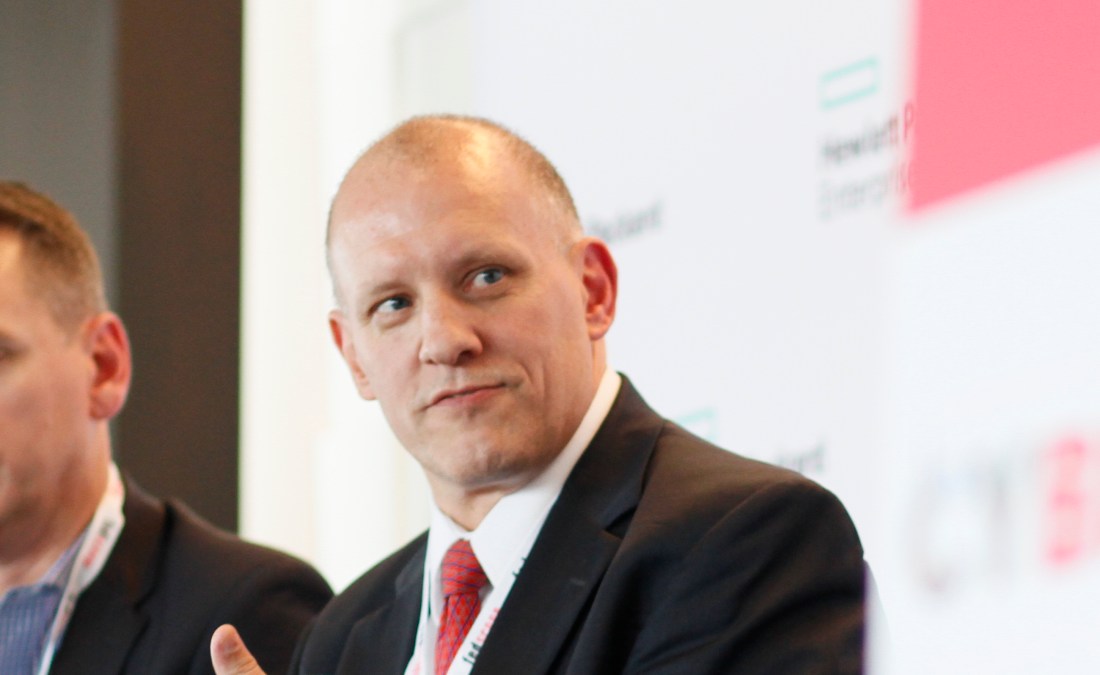 Blockchain's potential as a technological game-changer has extended to many applications, from employee records to physical asset management. Now the Department of Homeland Security is partnering with industry to see if it can tame the supply chain process.
DHS components, like U.S. Customs and Border Protection, are currently conducting blockchain pilots with industry to see how the technology could be used to combat counterfeit products and intellectual property theft, Douglas Maughan, cybersecurity division director of DHS's Science and Technology Directorate, testified Tuesday.
Maughan told members of a pair of House Science, Space and Technology subcommittees that blockchain offers "promise," but security and defined interoperability standards would be essential to scaling up use of the technology.
"There remain other challenges with blockchain technology, particularly a lack of support for standards that may limit the growth and a competitive marketplace of interoperable, cost-effective and innovative solutions for both government and industry," he said. "Government must be informed and ensure that blockchain technology, as it evolves, supports standardized approaches for security, privacy and data exchange to create efficiencies to enhance the public good."
Maughan said DHS was exploring the development of best practices for implementing the technology as well as globally available specifications to promote interoperability as a forerunner to established standards.
Representatives from shipping companies UPS and Maersk also testified that blockchain's ability to verify transactions across distributed ledger could revolutionize the intricacies of the global shipping system, allowing them to trace counterfeit products and provide end-to-end visibility into the supply chain. But that can only happen if standards on how to use the technology are established, they said.
"For government border agencies, blockchain could enable greater transparency of a transaction, possibly including what's in the box, who's buying it, how much they are paying for it, assurances that the duties and taxes are paid and possible confirmation that shipments are not under-declared," said Chris Rubio, vice president of UPS global customs brokerage staff.
Rubio added: "The U.S. Congress, federal agencies and our international counterparts will play a vital role in the adoption and success of blockchain in the supply chain. Governments must take a balanced and measured approach between regulating this ever-changing technology and allowing for its innovation and evolution."
Maughan said that's where DHS's work with setting standards can come into play. "The one area that does concern us is a shortage or lack of standards," he said. "We've been focusing on specifications toward that end, and I think when we have a full network of standards that everybody could live by, then I think that will be even more useful for all involved."
Both Maughan and the industry witnesses also called for the continued cooperation of federal and international partners to help craft blockchain standards agreements.