IRS faces change-up at CIO
Kaschit Pandya will step in as IRS CIO on an interim basis later this month.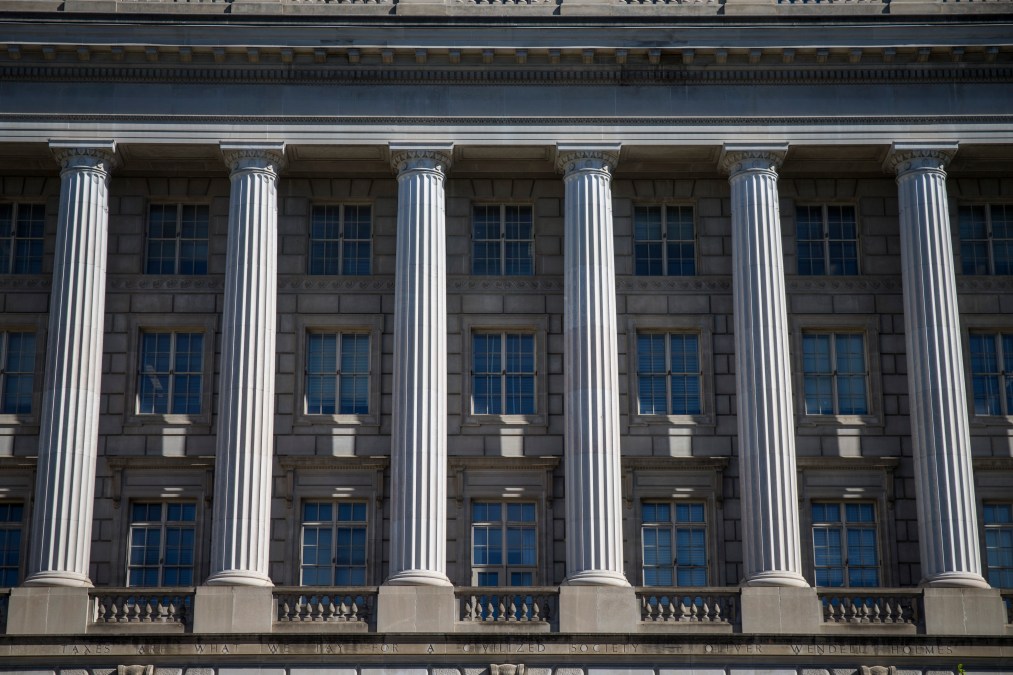 A new acting chief information officer will step in at the IRS later this month, the tax agency confirmed Wednesday.
Jeff King had been serving as acting IRS CIO since earlier this year on a 90-day loan from the Treasury Department, where he serves as deputy CIO. King will return to that role at the end of June, and Kaschit Pandya will step in to fill that vacant IRS role on an interim basis.
Pandya currently serves as deputy CIO for IT operations at IRS. He spoke to FedScoop in 2022 about how cloud has been a "game-changer" for the IRS.
This marks the third CIO to lead IRS's IT operations in recent months. Nancy Sieger was the longtime CIO of the agency but, as FedScoop first reported, left to become chief technology officer of Treasury in March and King stepped in temporarily.
All of this comes as the IRS is in the midst of driving a massive tech transformation supported by billions of dollars of funding under the Inflation Reduction Act, which gave the tax agency and $80 billion injection to bolster its enforcement, operations support, business system modernization, and taxpayer services.
NextGov first reported the change at IRS.