IRS plans $1.7B update to its IT enterprise's 'front door'
"In 2021, IRS [Integrated Enterprise Portals] websites served over 11.4 billion page views to 660 million site visitors globally (during 2 billion sessions)," the agency said.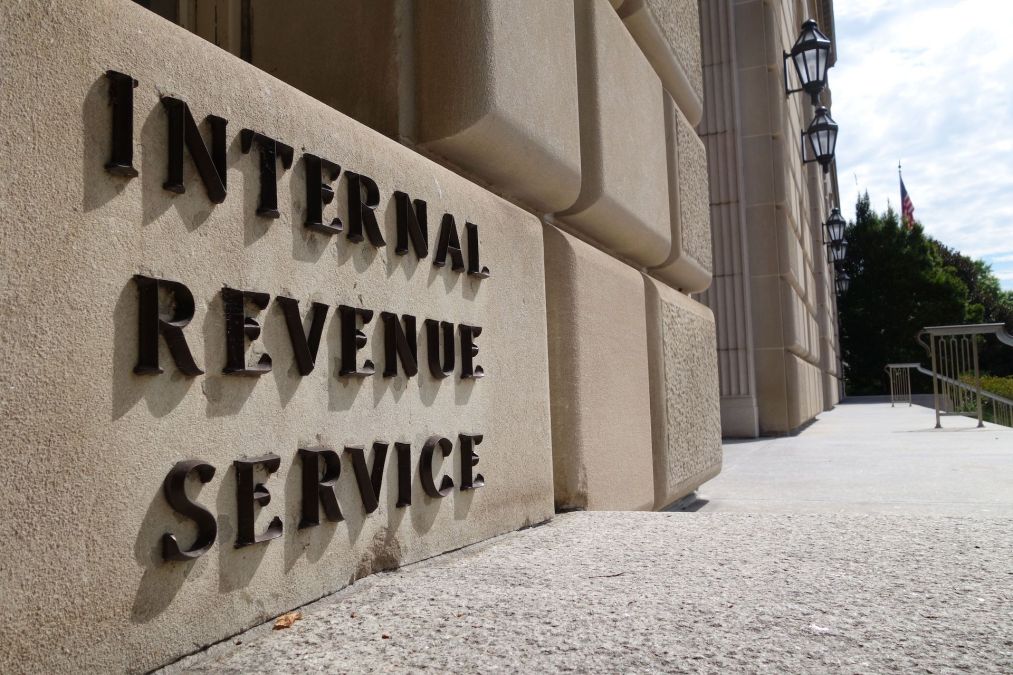 Among the IRS's broader push for digital transformation, the tax agency is planning to launch a $1.7 billion procurement to modernize the web portals that internal and external users go through to access its most vital services, according to new contracting documents.
The IRS is currently accepting comments from industry on its proposed plan to enlist a managed service provider to update its Integrated Enterprise Portals (IEP) platform through an acquisition, called IEP 2.0.
The IRS refers to these portals as the "front door" to its most vital IT systems, calling them in draft solicitation documents the "primary gateway for external users – including taxpayers, third-party tax preparers, and other business partners – and internal users – IRS employees and contractors with staff-like access – to access IRS business services."
In essence, it's a hybrid cloud platform that IRS manages privately to support its most mission-critical services, particularly those that involve peak tax season activities like the agency's Modernized eFile and Integrated Customer Communications Environment applications.
The volume of traffic to the more than 90 websites and services connected to the portals is staggering: "In 2021, IRS IEP websites served over 11.4 billion page views to 660 million site visitors globally (during 2 billion sessions)," the agency said.
With the IEP 2.0 contract, the IRS wants to partner with a managed service provider to "deliver, operate, and manage the IEP services and to evolve IEP services as needed to support the changing dynamics of the many requirements due to Congressional mandates placed on the IRS."
Accenture is the incumbent on the preceding IEP contract, which has a total value of $692 million and was awarded in 2017.
The new contract, with a proposed $1.7 billion ceiling, will likely be a single-award contract with a five-year base period of performance, and three one-year options to extend.
Interested vendors have until June 30 to submit comments on the proposed acquisition.
The IEP modernization comes as the IRS, fresh off of an $80 billion injection of funding from the Inflation Reduction Act, has leaned into becoming a more digital and modern organization. Earlier this year, it awarded spots on its $2.6 billion Enterprise Development, Operations Services, which will bring more than 400 legacy IRS systems under one contract to modernize existing systems, build out analytics and improve cybersecurity.
Meanwhile, the tax agency is also exploring a direct file option for taxpayers in forthcoming tax seasons. The IRS in May tested a prototype of a free tax filing system that could allow Americans to file tax returns digitally and free of charge.