Oracle continues to cite AWS-Pentagon ties in revamped JEDI lawsuit
The new complaint comes after the Pentagon concluded last month that there are no conflicts of interest surrounding the ongoing Joint Enterprise Defense Infrastructure (JEDI) procurement.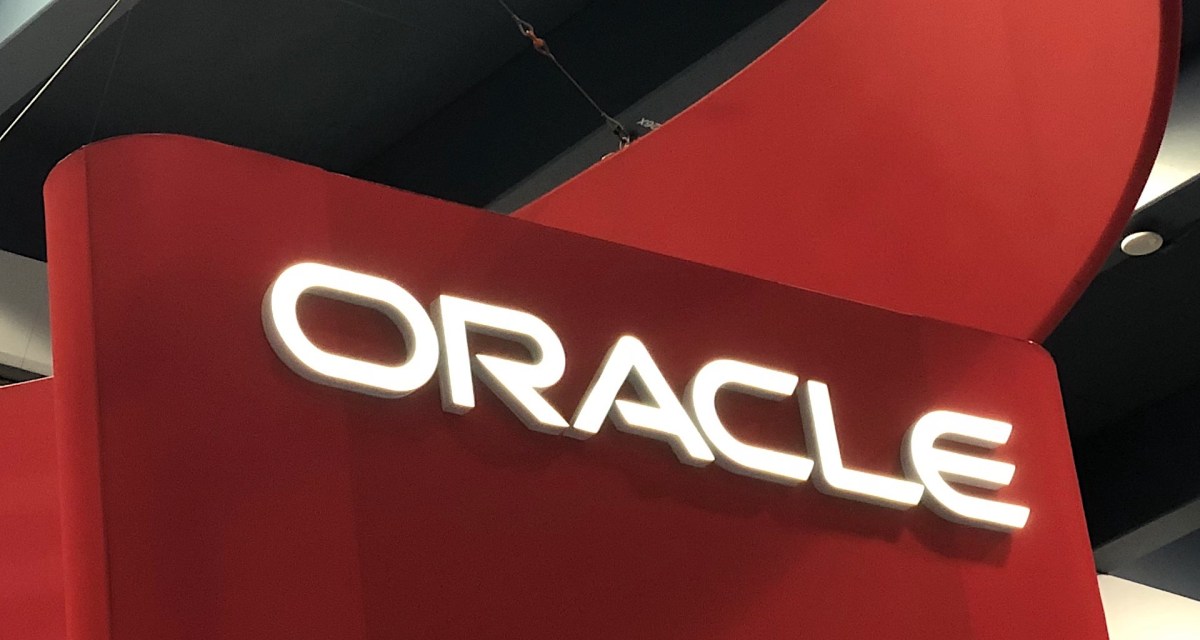 Oracle is not letting go of its allegations that the Department of Defense's $10 billion landmark cloud procurement was tailor-made for its biggest competitor, Amazon Web Services.
Despite the Pentagon concluding last month that there are no conflicts of interest surrounding the ongoing Joint Enterprise Defense Infrastructure (JEDI) procurement, Oracle filed a supplemental Court of Federal Claims complaint made public Tuesday once again questioning the ties of between DOD and AWS. Oracle's claims are centered on a set of individuals who have worked for both the Pentagon and AWS and played a role in the JEDI acquisition during their time with DOD.
While the new complaint follows the same basic framework as Oracle's initial lawsuit, its allegations introduce new ripples into the ongoing saga around the JEDI procurement. Oracle now claims that former DOD employee Deap Ubhi and a Navy official whose name was redacted in the document were offered jobs and bonuses by AWS while working on the contract.
"Neither official timely disclosed his employment dealings with AWS to DOD or timely recused himself from JEDI. Instead, both Ubhi and [employee 2] participated in JEDI, accessing sensitive procurement information even after accepting job offers from AWS," Oracle writes in the updated lawsuit. The company claims that DOD found both men in violation of a Federal Acquisition Regulation's statute on conflicts of interest.
Oracle also presses on the involvement of Anthon DeMartino, a Pentagon employee who worked for the deputy secretary of Defense and formerly consulted for AWS. A prior DOD investigation cleared DeMartino of conflict of interest, but Oracle is challenging that finding.
AWS and DOD declined to comment.
The Pentagon's inspector general is currently looking into ethical violations surrounding the acquisition, a DOD spokeswoman announced in April when a department investigation on possible conflicts of interest determined "there is no adverse impact on the integrity of the acquisition process."
Meanwhile, Oracle has been taking its case to Capitol Hill as well, writing letters to lawmakers, asking them to exercise "oversight authority regarding the JEDI procurement." Some have responded.
"The size and scope of this contract highlights the need for a completely aboveboard process. I understand that there's ongoing litigation, but congressional oversight has an important role to play in making sure the Defense Department is properly using taxpayer dollars and maintaining policies to keep people from potentially gaming the system," Sen. Chuck Grassley, R-Iowa, said in April.
Likewise, in a recent appropriations hearing, Rep. Steve Womack, R-Ark., called JEDI "an ill-conceived strategy," saying it is "geared toward producing a desired outcome," and asked why the Pentagon hasn't changed its course despite ongoing criticism.
Acting Defense Secretary Patrick Shanahan responded by downplaying the significance of JEDI.
"Across the department, there is a proliferation in terms of implementing clouds. Everyone was moving to the cloud," Shanahan said. "The JEDI competition is about creating a pathway so that we can move as a department on a small scale. This isn't wholesale. This sometimes gets advertised as this is winner take all. This is winner take all for a very small subset of the amount of cloud infrastructure we're going to have to build out over time."
Despite Oracle's persistence, it appears that an actual JEDI award may be getting closer. Last month, DOD narrowed the pool of bidders to just Microsoft and AWS as the only cloud providers that meet the procurement's "competitive range" requirements. The lawsuit will continue into July, when the Court of Federal Claims will hear final oral arguments before making its decision. The court forbids DOD from making an award before July 19.