No conflicts of interest in JEDI cloud acquisition, DOD finds
The Pentagon announced that just AWS and Microsoft meet "competitive range" requirements for the contract.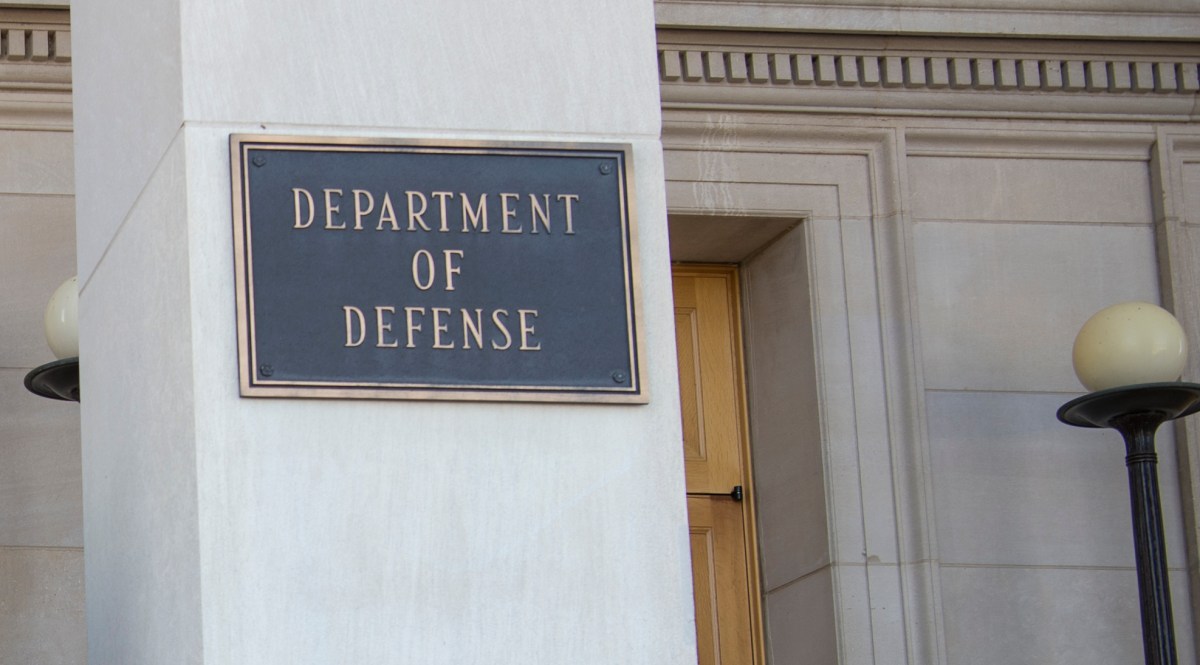 A Department of Defense investigation found no conflicts of interest in the development of the acquisition strategy for its $10 billion Joint Enterprise Defense Infrastructure cloud contract. And now the Pentagon is moving ahead with just two contractors in the running for the single award.
DOD launched the investigation in February to look into a potential conflict of interest involving a former employee, Deap Ubhi, with ties to Amazon Web Services, which is considered the top dog in the bid to provide a foundational commercial cloud for the military. The investigation came as part of a lawsuit in the Court of Federal Claims that Oracle, another cloud provider, filed against DOD alleging the same conflict of interest, among other things.
"The department's investigation has determined that there is no adverse impact on the integrity of the acquisition process," Elissa Smith, DOD spokeswoman, told FedScoop.
While DOD investigated the conflict of interest, the parties involved in the lawsuit agreed to a stay of the case and to halt its proceedings until the department's investigation concluded, given its impact on the case.
DOD will now request the court to lift the stay and, independent of that, move forward with JEDI's request for proposals process, Smith said.
The Pentagon also took the opportunity Wednesday to announce that of the companies that initially bid on the contract, just AWS and Microsoft meet "competitive range" requirements. Oracle and IBM, notably the two companies that submitted pre-award bid protests of the contract, did not make the cut and will no longer be in the running.
The contract requires the eventual winner to be authorized to handle DOD's secret information within six months, and top secret information within nine months. AWS is the only vendor currently authorized for either, though Microsoft said previously it had planned to achieve secret capabilities in the first quarter of this year, a period that has come and gone.
Smith said now, after the months-long delay, the "earliest the contract is likely to be awarded is mid-July."
While the acquisition looks to be back on track, the drama around Ubhi's investigation isn't quite over, it appears. Smith said that though the acquisition process was cleared of conflict of interest, "the investigation also uncovered potential ethical violations, which have been further referred to DOD [inspector general]."
"[T]here may be potential ethical violations, which have been referred to DOD IG for further investigation," she said.
The DOD IG didn't return FedScoop's request for comment prior to publication.