Oracle petitions Supreme Court not to dismiss its JEDI lawsuit
The technology company argues its case should remain alive until its concerns over the JEDI replacement contract are assessed.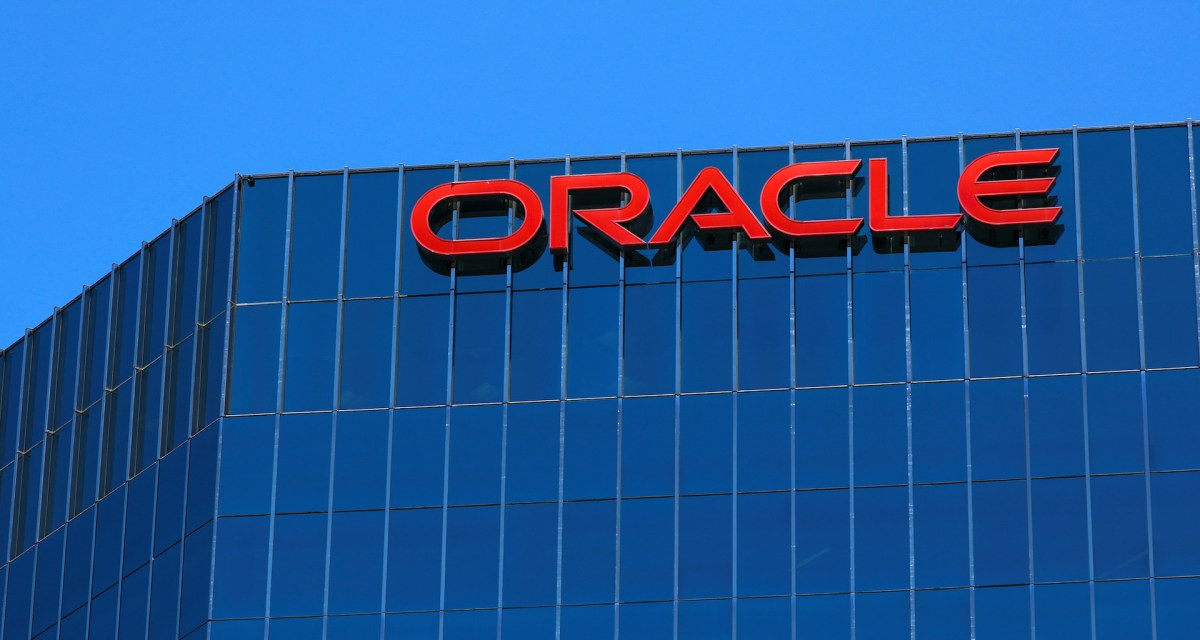 Oracle has petitioned the Supreme Court to keep its lawsuit against the Department of Defense's Joint Enterprise Defense Infrastructure (JEDI) cloud contract alive, despite the department's decision earlier this year to scrap the heavily disputed cloud contract.
In a brief filed last Friday, the technology company argued its case should not be declared moot simply on the basis of the DOD ending the contract. It has called on the court to keep the case open at least until it can be established that the tech company's concerns over JEDI do not also apply to the JEDI replacement contract, the Joint Warfighter Cloud Capability (JWCC).
"Cases do not become moot simply because a defendant issues a press release claiming to have ceased its misconduct," Oracle argued in its submission to the court. "Here, the government asserts that the Department of Defense mooted this case by cancelling JEDI, the procurement contract that Oracle has challenged."
"[I]n the next breath, the department states its intent to replace JEDI with another similar cloud-computing contract; to presumptively award the contract to Microsoft and respondent Amazon Web Services as the "only" eligible competitors; and to exclude other bidders based on infected research and requirements drawn directly from the challenged procurement," said Oracle.
When a federal court deems a case to be moot, the court no longer has the power to hear the legal claim and must dismiss the complaint.
Following the award of the JEDI contract to Microsoft in 2019, Oracle filed a separate complaint against the government, alongside Amazon. It argued that the Department of Defense unlawfully structured the contract as a single-source award, rather than a multiple-award solicitation, which the new JWCC contract will be.
Oracle has also contended that the JEDI procurement was void because multiple employees who worked on the contract had conflicts of interest that violated criminal law.
On July 6, the Department of Defense announced it would scrap the JEDI contract in its entirety and replace it with the JWCC. At the time, the department said it would seek proposals only from Microsoft and AWS for the initial portion of the acquisition because market research showed these were the only two cloud service providers capable of meeting contract requirements.
In its most recent brief to the court, Oracle argued that this latest contract is also flawed because it relies upon erroneous information.
"Based on the same preexisting '[m]arket research' that infected the JEDI procurement challenged in Oracle's pending petition for certiorari, the department stated that it 'anticipate[d] awarding two [such] contracts—one to Amazon Web Services, Inc. (AWS) and one to Microsoft Corporation (Microsoft),' the company said in its submission.