Judge lifts stay in JEDI protest, says award won't come before July 19
The judge's new proposed schedule forbids the Department of Defense from awarding JEDI no sooner than July 19.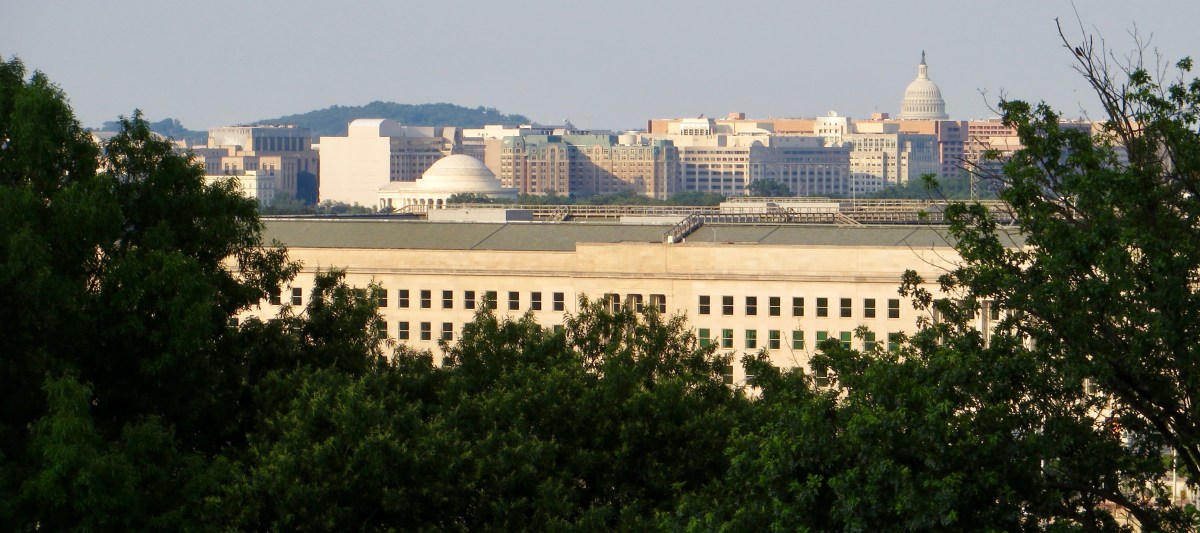 As expected, the Court of Federal Claims judge overseeing Oracle's protest of the Pentagon's $10 billion JEDI cloud contract lifted the stay on the case, which had halted proceedings since February.
Judge Eric Bruggink issued the order Tuesday, also detailing a new proposed schedule that forbids the Department of Defense from awarding JEDI — short for Joint Enterprise Defense Infrastructure — sooner than July 19. Oracle is expected to continue protesting DOD's plan to award JEDI to a single cloud provider.
All parties involved agreed to an ordered stay on the case in February as DOD investigated "new information" on conflicts on interest regarding the single-award strategy. Last week, DOD reported back that it found "no adverse impact on the integrity of the acquisition process." It also announced that of the companies that bid on the contract, just Amazon Web Services and Microsoft met "competitive range" requirements — eliminating IBM and Oracle from contention, at least for now.
But don't write off Oracle (and IBM) just yet. Beyond DOD's decision to pursue a single-award acquisition strategy, Oracle also objected to its use of gate criteria, among other things. If Bruggink were to rule in favor of Oracle on one of the other parts of its complaint, the court could compel DOD to revise its acquisition strategy — potentially reopening the door for cloud providers to rebid on the contract with less stringent requirements.
Under the new schedule, it appears as if the court will give Oracle a chance to reevaluate where it stands after DOD's conflict of interest investigation, asking the company to submit a supplemental complaint by April 26. Based on that, DOD and intervenor Amazon Web Services will have until May 2 to amend their stance in the administrative record.
After that, there will be a series of back-and-forth motions filed from each of the parties before, ultimately, the court will take oral arguments sometime during the week of July 8.