Labor working to establish CX metrics for unemployment insurance modernization program
Deputy Director of Technology Larry Bafundo says the agency is examining how progress on user design should be measured at the state level.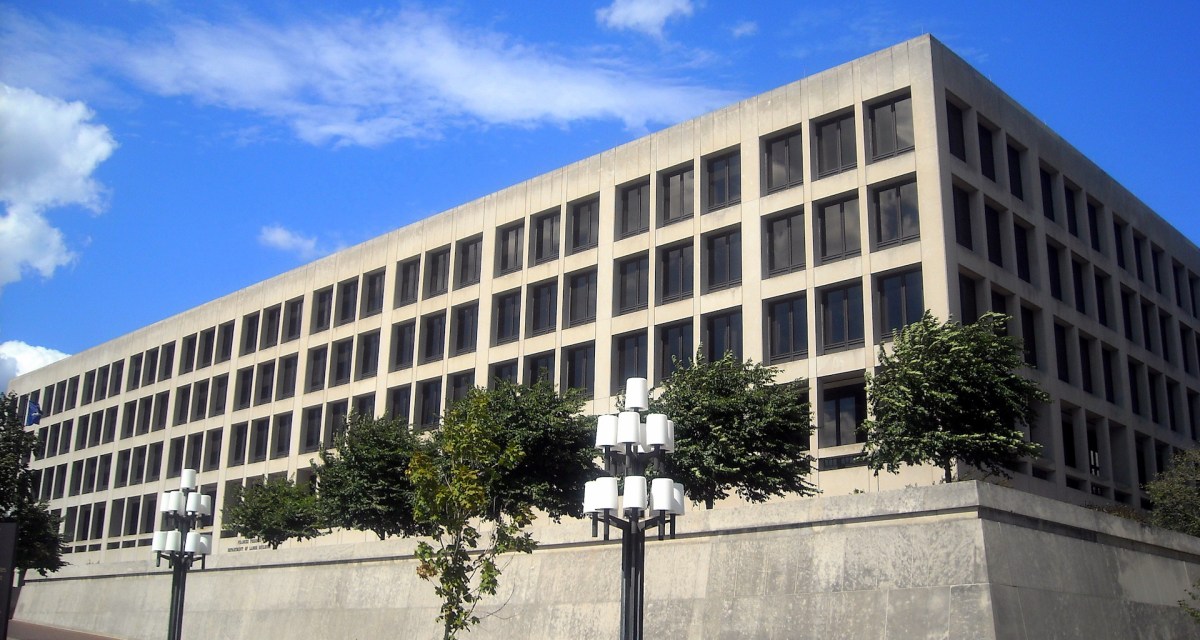 The Department of Labor is working to establish metrics to measure states' progress around customer experience as they work to modernize the U.S. unemployment insurance program, according to a senior agency official.
Speaking at the Adobe Government Forum, produced by FedScoop, DOL Deputy Director of Technology Larry Bafundo said his agency is working to understand how progress on user design should be measured.
"For the UI program today, states are investing heavily in customer experience … however, it's not a requirement of the program, so there are [currently] no goals or metrics," said Bafundo.
He added: "For us, unemployment insurance is not dissimilar from programs you see at other agencies [such as] the VA in terms of claims processing … [i]f you can resolve the amount of friction on the front end, you can relieve the need for much intervention and protect accuracy."
Labor is working with state labor departments and employers around the country to revamp the unemployment insurance system with $2 billion in funding allocated as part of the American Rescue Plan Act.
The effort is led by the Office of Unemployment Insurance Modernization, which was established within the Office of the Secretary of the Department of Labor in 2021. OUIM coordinates across other agencies within DOL and works closely with states, advocates, and the employer community to build a more responsive and resilient UI system.
Earlier this month, the department issued a new roadmap document for IT modernization, which establishes milestones such as the launch of an AI prototyping project with Stanford University and a joint claims intake project with the state of New Jersey.
The guidance outlines areas where the agency will use American Rescue Plan funds to improve citizens' experience, including by reducing the complexity of language used on agency websites, improving assistive automation, and making IT systems more flexible.