The Library of Congress has decided to stop collecting all your tweets
The library will only archive tweets "on a very selective basis" come the new year.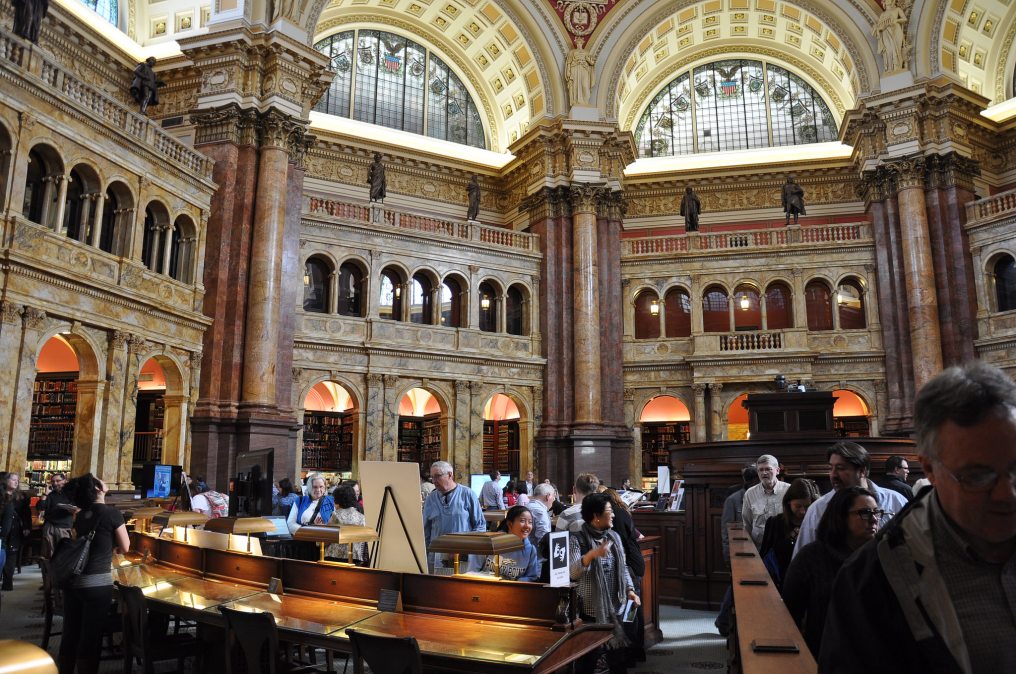 The Library of Congress has come to the conclusion that maybe not everything posted to Twitter is worth remembering.
Seven years after the library agreed in 2010 with Twitter that it would collect all public tweets for its archives (and also acquire an archive dating back to 2006), it has reached a decision to change course a little bit. Starting Jan. 1, 2018, the Library will only acquire tweets "on a very selective basis," a white paper published this month makes clear.
"Generally, the tweets collected and archived will be thematic and event-based, including events such as elections, or themes of ongoing national interest, e.g. public policy," the paper states.
The library's initial decision to collect everything that's public was an attempt to create a "snapshot" of the early stages of "one of social media's most important and transformative communication tools." Now, however, the early stages are over. Twitter has changed — more picture- and video-based communication (LOC only collects text) and the rollout of 280 character tweets are just two examples of what's evolved over the past 12 years.
Thus, the library has moved that it will begin treating social media more like it would any other variety of collection.
Deciding what pieces of the internet to archive has been an ongoing project and debate for the Library of Congress. For the most part, while the library will collect around certain themes, it has not painted itself as a comprehensive archive like the Internet Archive's Wayback Machine.
"The Library generally does not collect comprehensively," the white paper reads. "Given the unknown direction of social media when the gift was first planned, the Library made an exception for public tweets. With social media now established, the Library is bringing its collecting practice more in line with its collection policies."