LOC website visitors can now reap the rewards of the library's crowdsourcing labors
The library's By the People initiative is up and running and releasing transcriptions.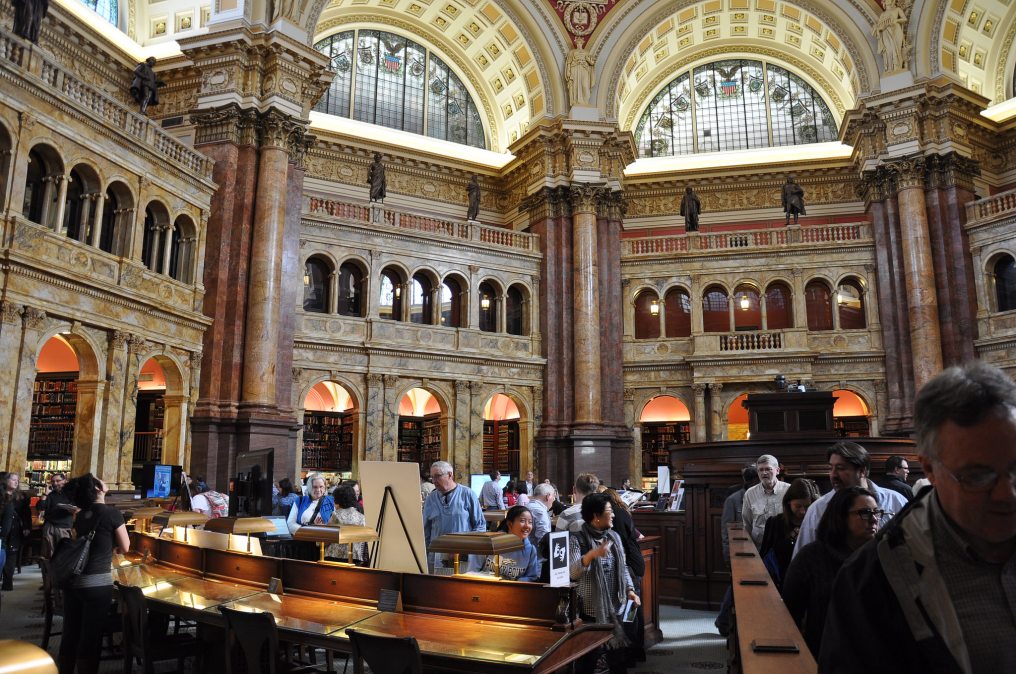 Very perceptive visitors reading Abraham Lincoln's digitized papers on loc.gov may noticed that there are new transcriptions of many of the documents available — transcriptions provided not by the Lincoln Studies Center but by an unnamed crowd of enthusiastic volunteers.
This news, though thus far just a small tweak for user experience given that around half of the library's Lincoln collection was already transcribed, is a distinct milestone for a crowdsourcing initiative that the Library of Congress launched in October. The project, called By the People, invites anyone to help the library increase the accessibility and searchability of its collection by volunteering to transcribe and tag digitized content. More loftily, the library has said, it's a way for the library to "[cultivate] trust and approachability as a complement to the authoritative role the Library of Congress plays in American memory."
Collections currently available as part of the transcription project include Mary Church Terrell's diaries and correspondence, papers on Clara Barton relief work, letters written to Abraham Lincoln by friends and family, and more. Each collection is at its own level of completion — among Lincoln's letters, for example, 1,192 documents have been transcribed in their entirety and added alongside the original on loc.gov. Another 2,345, however, remain untouched.
But despite the work ahead, By the People has come a long way for a project that began as an experiment in the organization's digital lab. "I am OVER THE MOON with excitement," Kate Zwaard, the library's director of digital strategy, tweeted.
By the People runs on Concordia, an open source platform the library built for the project. All of Concordia's code is available on GitHub.
The Library of Congress finished updating its digitized Lincoln collection, from microfilm scans to the color photographs currently being transcribed and tagged, in November 2017.