Weichert says there's still lots to do on the 'people front' of the PMA
"What we do affects all Americans," Weichert said at FedScoop's FedTalks conference.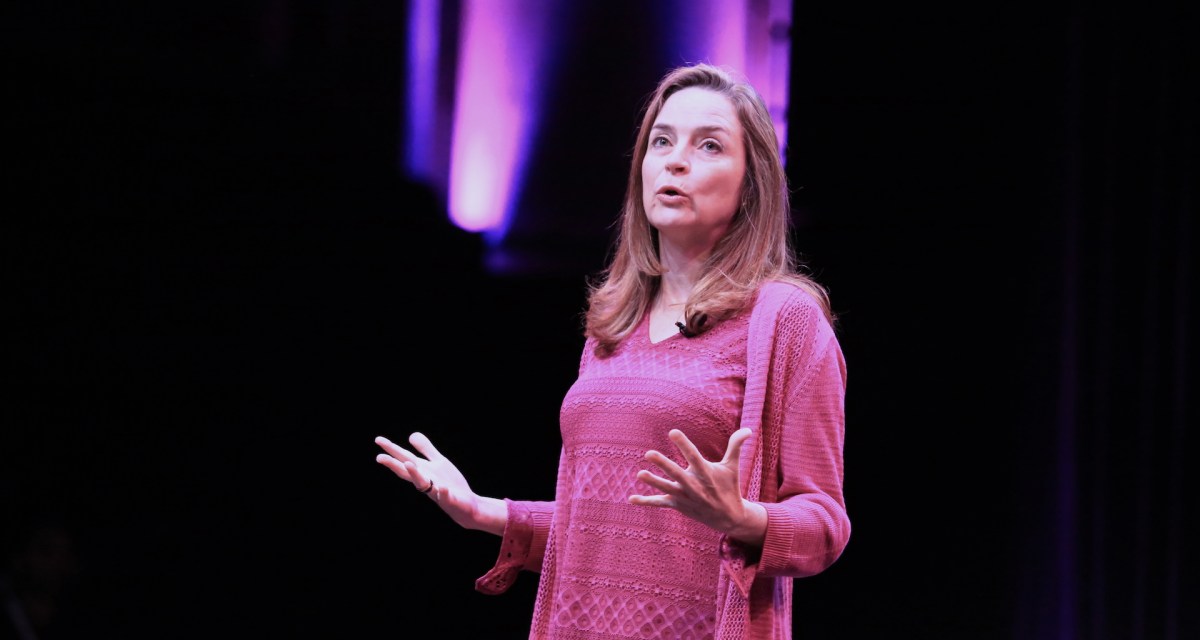 It's been about a year since the debut of the President's Management Agenda, and much still remains to be done, says the White House's Margaret Weichert, especially on the topic of workforce transformation.
The PMA's workforce pillar is "where we have the most work still to do," Weichert said at FedTalks on Wednesday. "Many of our technology projects get stuck on people. We don't have the right skills. We have too many people with a certain set of skills, and not enough people with other sets of skills."
"We don't have the agility to do the reskilling," she added — reskilling that may need to be done again and again as technology changes.
The federal government has made some progress on workforce transformation, she argued, citing things like direct hire authority for cybersecurity and IT professionals and the new Cyber Reskilling Academy, which is schooling relatively small cohorts of federal employees. But still, looking ahead, "there's so much more to do," she said.
Weichert, the deputy director for management at the White House's Office of Management and Budget and acting director at the Office of Personnel Management, said transformation in government is so important because the services that the government delivers are critical to the lives of citizens.
And in a world where people can order a coffee through a smartphone app or get from point A to point B seamlessly in an Uber, people expect these critical systems to work well too.
"We need to be able to respond to the service level that people expect," Weichert said. "What we do affects all Americans."