Matt Cutts gets the official nod for top spot at USDS
The announcement includes a re-tooling of the leadership structure of the group — the director and deputy director roles will no longer be political.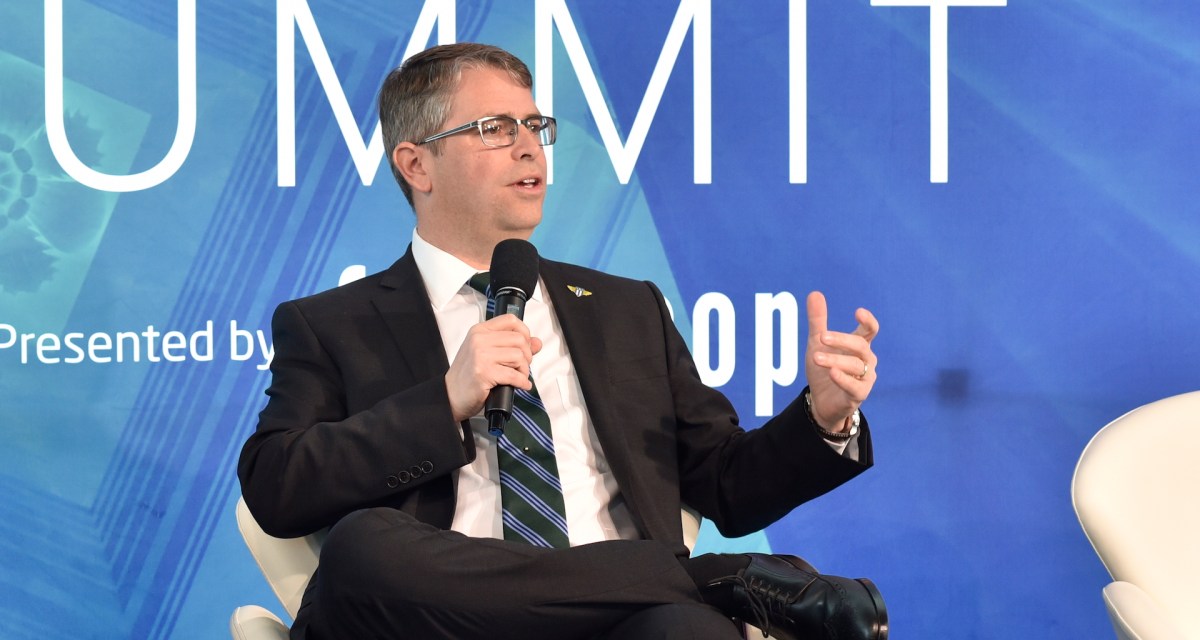 The United States Digital Service's Matt Cutts is acting no more.
The former head of Google's anti-spam team has been serving as the group's acting administrator since January 2017, when Mikey Dickerson, USDS's first administrator and a political appointee of the Obama administration, stepped down. Now, in a slight re-tooling of the leadership structure of the group, Cutts will become USDS's second administrator — a two-year, time-limited and nonpolitical role.
Eddie Hartwig will become deputy administrator.
"Matt, Eddie and the USDS team provide technology leadership to transform services to American citizens, like improving access to veterans benefits online at vets.gov," Margaret Weichert, the Office of Management and Budget's deputy director for management, said in a statement. "They will add tremendous value as we execute the vision of the President's Management Agenda."
In the past year, Cutts has been keenly focused on recruiting talent to join USDS. And because the average tenure is just over a year, it's a constant task. But Cutts says that, for the right kind of person, it's an amazing job.
"It's not just about technology, you know. It's not just about hands on keyboards," Cutts told FedScoop in an interview in January. "It's about finding and enabling partners at agencies, it's about trying to find the truth, the ground truth, and trying to make sure that gets in front of the right people. And so things like emotional intelligence — the ability to sit down and tell a Cabinet secretary that their system isn't going to launch on time even though they thought it was going to launch on time. That is just as much as a necessary component in many cases as the ability to, you know, stand up a large scale web service."