Why the MGT Act won't mean instant change in federal IT
There's a new mechanism for investment in IT. But it's already apparent to many that the government must lay more groundwork to incorporate new tools like AI and blockchain.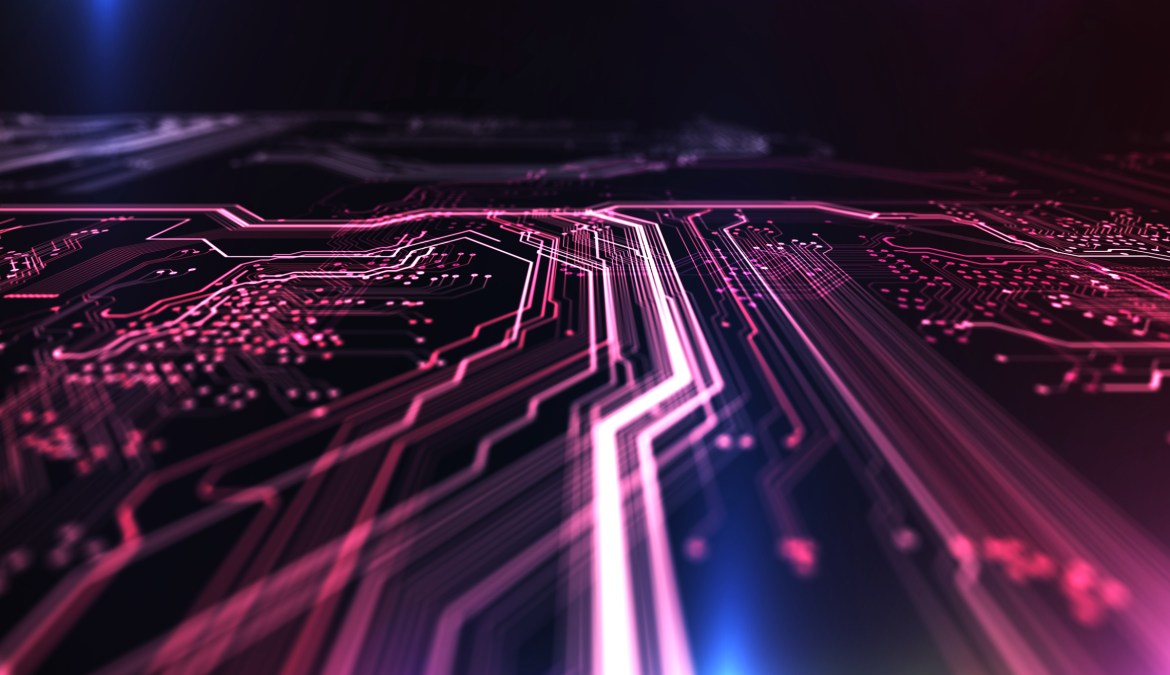 With the Modernizing Government Technology Act now law, federal agencies will be looking for new technologies to ramp up their mission efficiency. But it's already apparent to many IT leaders that the government must lay more groundwork to incorporate the new tools.
"We spent a lot of 2017 with just this large uptick of the agencies realizing that they need to start innovating and doing things to help start to modernize their systems," said Meagan Metzger, founder of government tech accelerator Dcode. "We've been talking about artificial intelligence, blockchain and all of these up-and-coming technologies that can really impact the government. And the realization that their internal infrastructure can't support a lot of these applications just yet is kind of coming very apparent."
Artificial intelligence and blockchain have been the most oft-discussed technologies on the bubble. Automation will provide the government new ways to crunch the mountains of data that agencies accumulate or to open new avenues of citizen services. Blockchain — one of the buzzwords of 2017, and the backbone of cryptocurrencies — offers a more secure way to share information with partners through a securely distributed ledger.
But until guidance is in place to allow agencies to begin investing more in those technologies, implementation may not move beyond the research and development stage.
"Agency use of AI is accelerating in a number of areas based on machine learning technology, including cyber warfare, robotics, border security, health care and virtual assistants," Deniece Peterson, Deltek's director of federal market analysis, told FedScoop. "We don't yet see significant budget amounts allocated specifically for AI, we are seeing most interest today within [the Department of Defense], particularly in R&D."
With new Office of Management and Budget guidance for R&D priorities in fiscal 2019, which includes investment in autonomous systems and machine learning, "civilian agencies are continuing to investigate potential applications," Peterson said. "We expect to see pockets of investment in 2018."
Blockchain has the General Services Administration humming with possibility.
Speaking at Dcode's Demo Day earlier this week, Justin Herman, GSA's head of the Emerging Citizen Technology Office, said the agency was set to convene its first forum for sharing insights and updates on the emerging technology pilots occurring across the government.
"We are launching the first federal government interagency venture capital advisory group, led by [the Department of] Homeland Security's innovation team, to start taking those ideas and insights coming from the venture capital community and bring it to any of your agencies," he said.
The ECT program has been active this fall with several initiatives to help preach the effective use of technologies that could revolutionize how government operates, including its web repository chronicling the ongoing emerging technology projects of federal, state and local governments.
But before agencies can embrace these emerging tools, Metzger said leaders will likely look to infrastructure-boosting options to help bridge the legacy and cloud computing divides.
"Next year, I think we are going to start seeing a get-to-good and building for the future on top of that," she said. "I think there's going to be a huge shift towards microservices and kind of rethinking the way we are doing everything right now. So it's going to be an interesting and fun year, I think."