DIU chooses ex-Presidential Innovation Fellow to fill director role
Michael Brown will assume the role that Raj Shah left in February.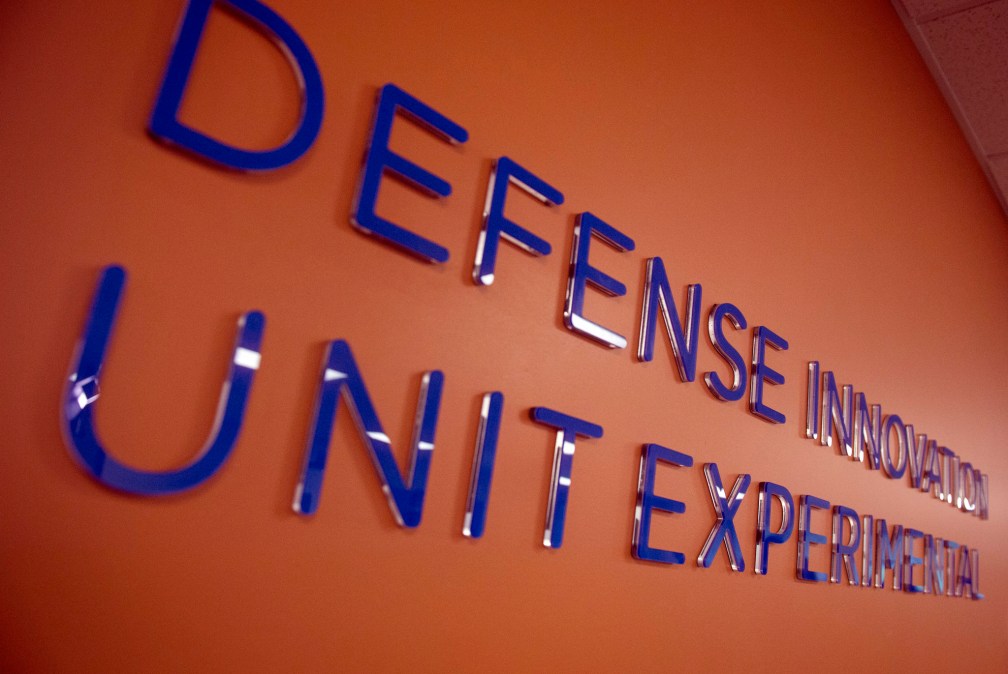 The Defense Innovation Unit (DIU, previously DIUx), the Pentagon's Silicon Valley outreach arm, has chosen a new director.
Michael Brown, who has been working with DIU as a Presidential Innovation Fellow for most of the past two years, will assume the role that Raj Shah left in February. Brown will take over from Capt. Sean Heritage, who has been filling in as managing partner on an interim basis — Heritage will become the team's Navy lead. Brown's first day is Sept. 24.
It's not exactly clear what Brown's work as a PIF, as the fellows are colloquially known, entailed. He was, however, one of the authors of a white paper on China's technology transfer strategy, a paper that, Defense One argued, has influenced the administration's approach to trade with China. Brown told Defense News, who first reported his hire, that this research impacted his perspective on the stakes associated with tech innovation in the Department of Defense.
"My fundamental view is we are in a technology race. We didn't ask to be in this, but we're in it," he said in an interview. "I'm concerned that if we don't recognize that we're in a race and take appropriate action, then we let China move forward and we don't put our best foot forward in terms of leading in these key technology areas."
Prior to becoming a PIF, Brown was the CEO of Symantec Corporation.
"There is no better person than Mike Brown to lead DIU into its next chapter," Mike Griffin, undersecretary of defense for research and engineering, said in a statement. "Mike's extensive Silicon Valley career speaks for itself … I am pleased that he chose to serve our nation as DIU director."
Brown is in good company as a former PIF who has decided to stay in government — over the past six years about one-third of the program's participants have decided to stick around, many, like Brown, at an executive level.
This isn't the only hiring move DIU has made recently — over the summer the organization hired former Section 809 Panel executive director Mike Madsen to lead its outreach in Washington, D.C.