Microsoft appoints Candice Ling as head of federal business unit
The technology executive takes over leadership of Microsoft's federal IT business following the departure of Rick Wagner.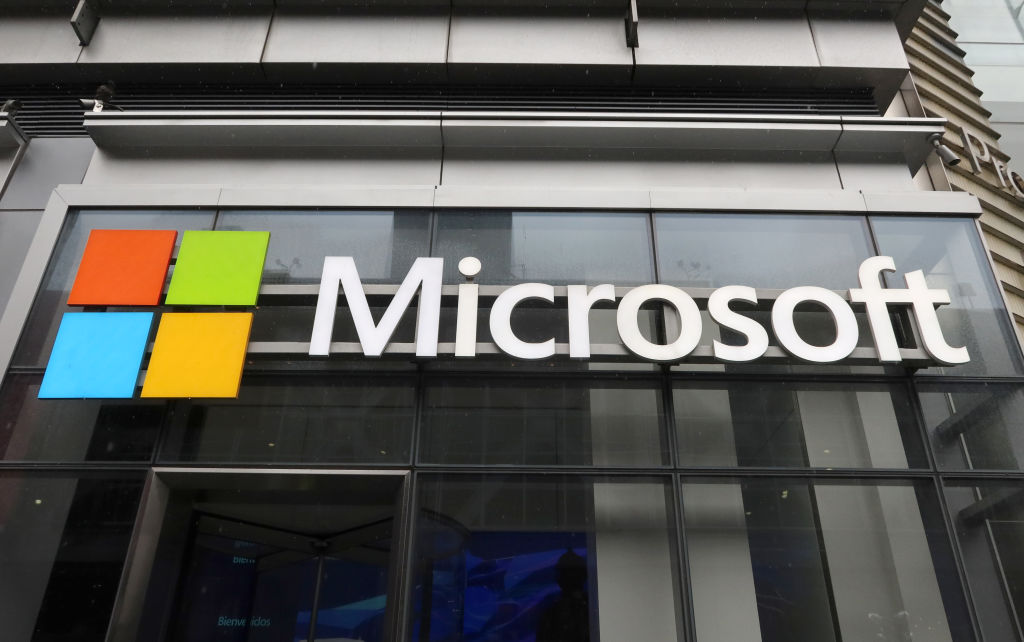 Microsoft on Tuesday will announce the appointment of Candice Ling as senior vice president and head of the technology giant's federal government business unit, FedScoop has learned.
The executive has over two decades of leadership experience in the tech sector and was previously vice president at Microsoft's public sector division. In her new role, Ling's priorities are expected to include using the company's partnership with tech giant OpenAI to help agencies adopt artificial intelligence tools.
Ling's appointment follows the departure of Rick Wagner, who last week stepped down as Microsoft Federal president.
In addition, the Redmond, Washington-based software giant has also named Roger Heinz to lead Microsoft's communication sales and delivery team amid a slight reshuffle of its Strategic Missions and Technologies team, according to Microsoft job announcements shared with FedScoop.
The leadership reshuffle comes as Microsoft faces intense intense scrutiny after hackers based in China breached the email accounts of senior U.S. officials, an operation that utilized a flaw in a Microsoft product and was discovered thanks to a logging feature that costs customers extra. Biden administration officials, security researchers and members of Congress have questioned the company's commitment to security in the aftermath of the hack and why Microsoft is upselling customers for core security features.
"In this new era of government, we are dedicated to and laser-focused on accelerating AI adoption in support of your mission," Ling is expected to say of her appointment, according to remarks shared with FedScoop. "We are always honored to stand by you, and it is a wonderful privilege for us to lead the charge in the AI revolution together."
Ling has been with Microsoft for five years including two years as Microsoft Asia Government lead in Singapore and three years on its federal team in Virginia. Ling previously spent 19 years with Canadian IT consulting company CGI in various leadership roles.
The reshuffle also comes as Microsoft works to expand the services it provides to U.S. government agencies, including through the provision of artificial intelligence-assisted cloud technology.
Last month the technology giant launched its new Azure OpenAI Service for government, which the company says will allow federal agencies to use powerful language models including ChatGPT while adhering to stringent security and compliance standards.
That service is intended to allow government departments to adapt models including GPT-3 and GPT-4 for specific tasks, including content generation, summarization, semantic search, and natural language-to-code translation.
In September 2021, Microsoft combined its U.S. federal business unit with its Azure cloud team to create a new subsidiary as part of a reorganization of the technology giant's U.S. public sector operation.
Microsoft has a long track record working with government agencies, and for nearly two years was embroiled in a legal dispute with Amazon after winning the Pentagon's JEDI cloud contract.