Microsoft could score billions under recent DOD deals
It's no secret that the DOD likes Windows 10. One software contract is worth up to $3.17 billion, and another enterprise services deal could bring Microsoft $1.76 billion.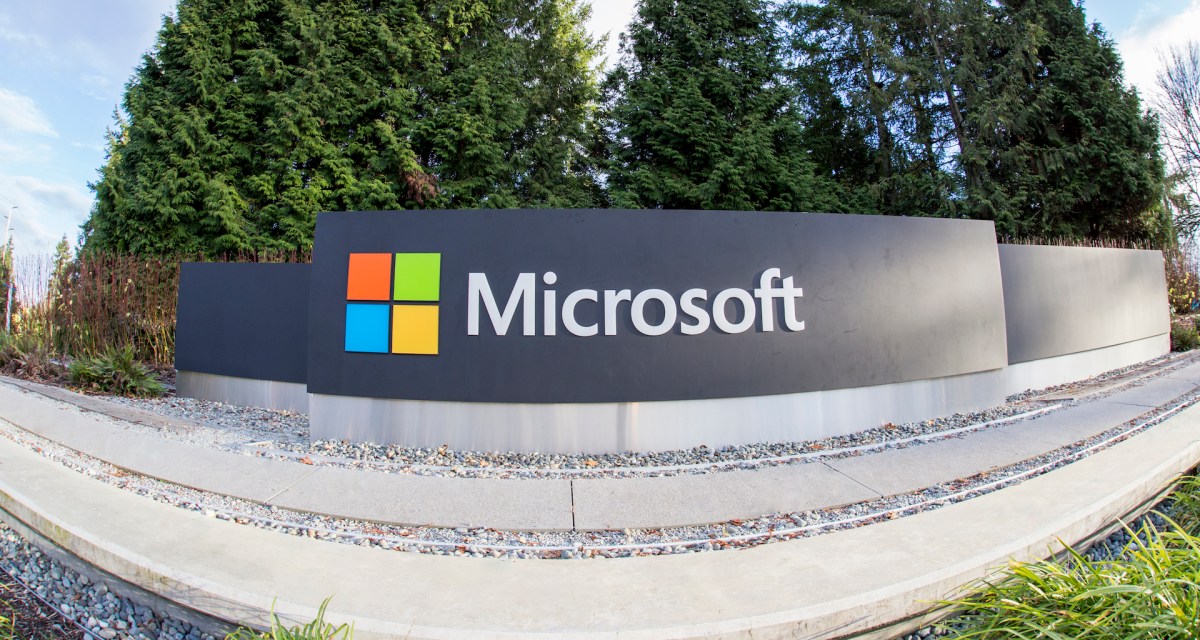 The U.S. military is prepared to spend billions of dollars on Microsoft software licenses and engineering services.
The Department of Defense recently announced a pair of multibillion-dollar deals with the tech giant, one covering commercial software and another for engineering and support.
The first technically wasn't awarded to Microsoft but to a handful of its software resellers. DOD issued a 10-year, multiple award blanket purchase agreement to CDWG Government, Dell Federal Systems, GovConnection Inc., Insight Public Sector Inc., Minburn Technology Group LLC and SHI International Corp. worth up to $3.17 billion.
Through that contract, the resellers will "provide commercially available Microsoft brand name perpetual software licenses and annual subscriptions for the Department of Defense (DOD), U.S. intelligence community, and U.S. Coast Guard activities worldwide" under DOD's Enterprise Software Initiative (ESI). Established in 1998 by the DOD Office of the CIO, ESI is meant to save time and money on software acquisition through streamlined buying.
In a separate procurement in January, also as part of the ESI, DOD awarded Microsoft a $1.76 billion indefinite delivery, indefinite quantity contract for Microsoft Enterprise Services. The five-year contract will provide "Microsoft product engineering services for software developers and product teams to leverage a range of proprietary resources and source-code, and Microsoft premier support for tools, knowledge database, problem resolution assistance, and custom changes to Microsoft source-code when applicable."
In both contracts, funds will be obligated at the task order level. No funds have been obligated up front.
It's no secret, though, that the military likes Microsoft software, particularly Windows 10. Since 2016, DOD and its services and components have been working to implement the Windows 10 operating system across the entire enterprise.
But while the military appears to have a big demand for Microsoft's software services, the looming question is if the Pentagon will also choose the company to build out its enterprise commercial cloud services under the $10 billion Joint Enterprise Defense Infrastructure (JEDI) contract. Microsoft is one of a few companies, including Amazon Web Services, Oracle and IBM, vying for the landmark contract that should be awarded later this year.