New free software offerings from NASA include VR for training and more
The catalog is part of NASA's technology transfer efforts. Many of the packages are available for use by the public.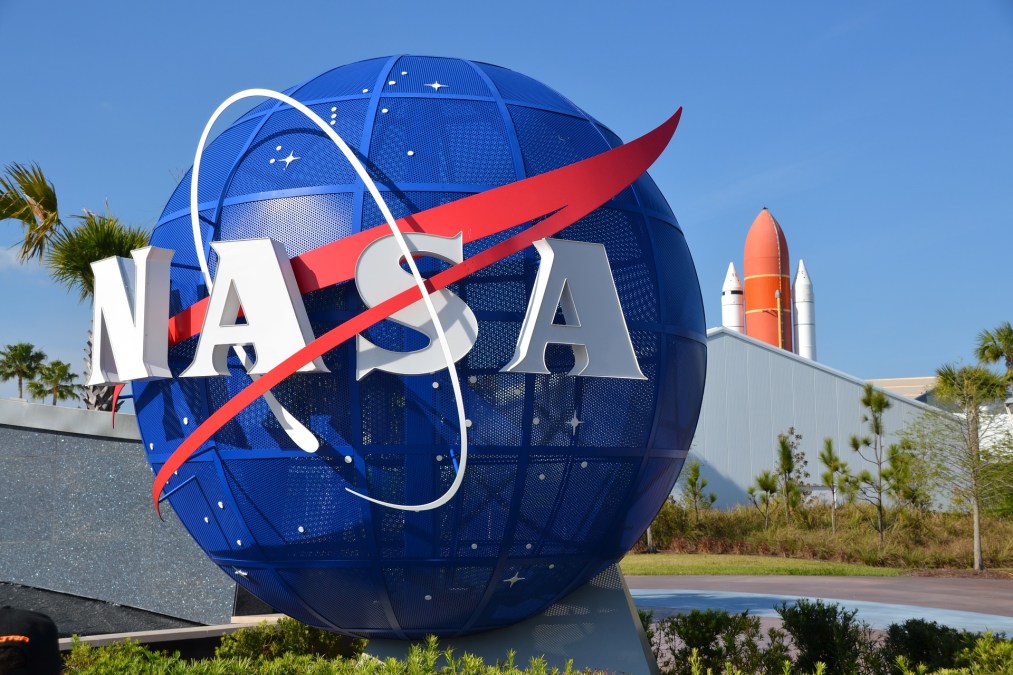 While your organization might not be planning a moonshot any time soon, you can bring a little NASA tech in-house anyway.
The space agency recently released the 2019-20 edition of its software catalog — a listing of hundreds of free-to-download packages developed by its own coders. A virtual reality training platform and an autonomous navigation system are among the new offerings.
VECTR (Virtual Environment Computational Training Resource), for example, uses off-the-shelf hardware and game engine software to create virtual environments where engineers can practice working on various systems. It is currently used to "augment the training process" for engineers at the Kennedy Space Center, but it's also flexible and scalable, NASA says.
The concept of using virtual reality for training purposes is popular in government. This summer, a contracting notice revealed the Defense Threat Reduction Agency's interest in adding virtual and augmented reality training to nuclear battlefield drills for soldiers.
But NASA has more than just VR — the more than 970 software packages are sorted into 15 different categories ranging from "business systems and management" to "propulsion" and beyond. Each also comes with its own release stipulations. Some are in general public release or open source release, while others are available only for government use by other agencies or their contractors.
"For decades, tax dollars spent in space have resulted in Earth-bound technology used to improve everyday lives," NASA Technology Transfer Program executive Daniel Lockney wrote in a forward to the catalog. "NASA innovations routinely address technical challenges in the private sector, serve as the foundation for new products, complement existing ones, and provide jumping off points for startups."
The first edition of this catalog was published in April 2014 as the first comprehensive listing of federal agency software provided to the public. Since then, it has been updated regularly as part of NASA's tech transfer efforts.