National Archives discloses planned AI uses for record management
The records agency wants to use AI systems for auto filling metadata and responding to FOIAs, according to an inventory of the technology.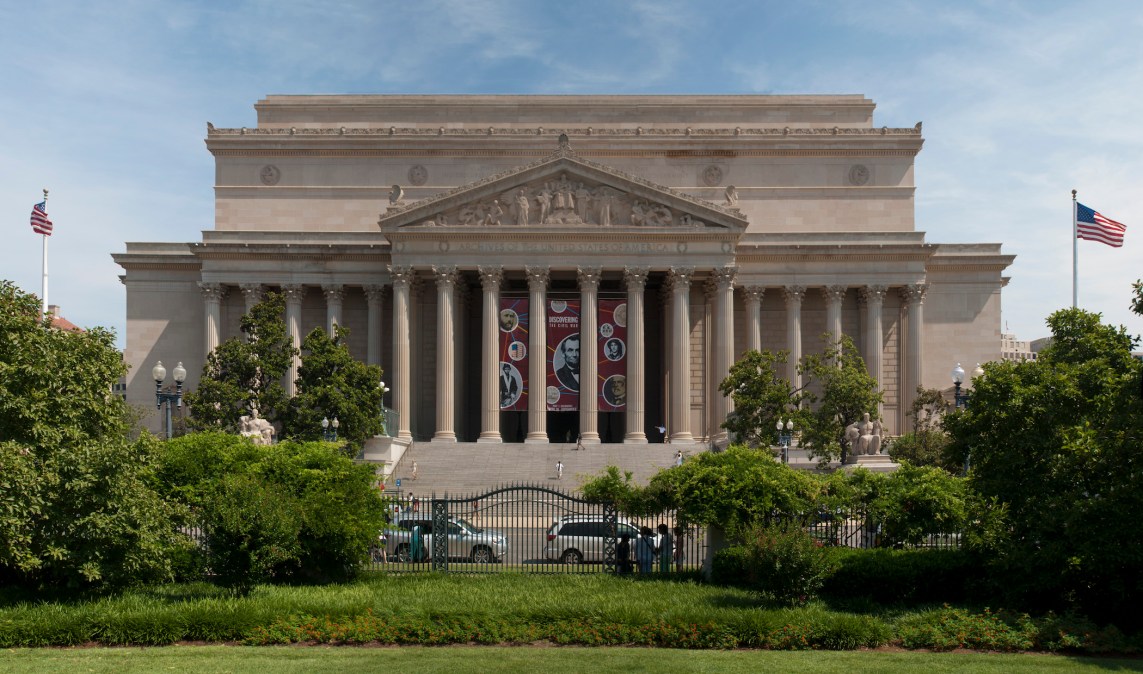 The National Archives and Records Administration revealed that it plans to use several forms of AI to help manage its massive trove of records in an inventory published earlier this month.
In its 2023 AI use case inventory, the agency charged with managing U.S. government documents disclosed it wants to use an AI-based system to autofill metadata for its archival documents. Similar to some other agencies, the National Archives also disclosed its interest in using the technology to help respond to FOIA requests.
While NARA shared these planned applications, it did not include any current, operational use cases of AI.
The list of AI use cases is required of most federal agencies under a 2020 executive order (EO 13960). Those inventories must be posted publicly and annually.
The agency's public release of its AI inventory comes after FedScoop reported that the National Archives had published its list only on MAX.gov, a platform for sharing information within the government. The Office of Management and Budget later re-emphasized that agencies are required to release a list on their agency website, in addition to the MAX portal.
"The National Archives is excited about the use of AI/ML/RPA and how we can utilize these technologies to help with natural language processing, search, and process automation," said NARA Chief Information Officer Sheena Burrell in a previous statement to FedScoop.
Burrell also said the agency was in the process of developing a governance life cycle for AI "along with the evaluation criterias to assess our AI solutions for compliances in accordance with the Executive Order."
While the agency provided most details required under the Federal CIO Council's 2023 guidance for the inventories — and additional optional information — it appears to follow a format consistent with the guidance for the previous year's inventories. As a result, it doesn't include whether the use is contracted or consistent with the executive order. It also doesn't include columns for dates that note when stages in a use case's life cycle take place.
Researchers at Stanford's RegLab reported widespread lagging compliance in the first year of agencies' use case inventories in a December 2022 report about the country's AI strategy. Recent FedScoop reviews of agency use case inventories found inconsistencies in reporting have persisted.