National Archives will make its AI use case inventory public
CIO Council guidance for 2023 requires use cases to be published both to the MAX.gov federal community, and publicly on each agency's website.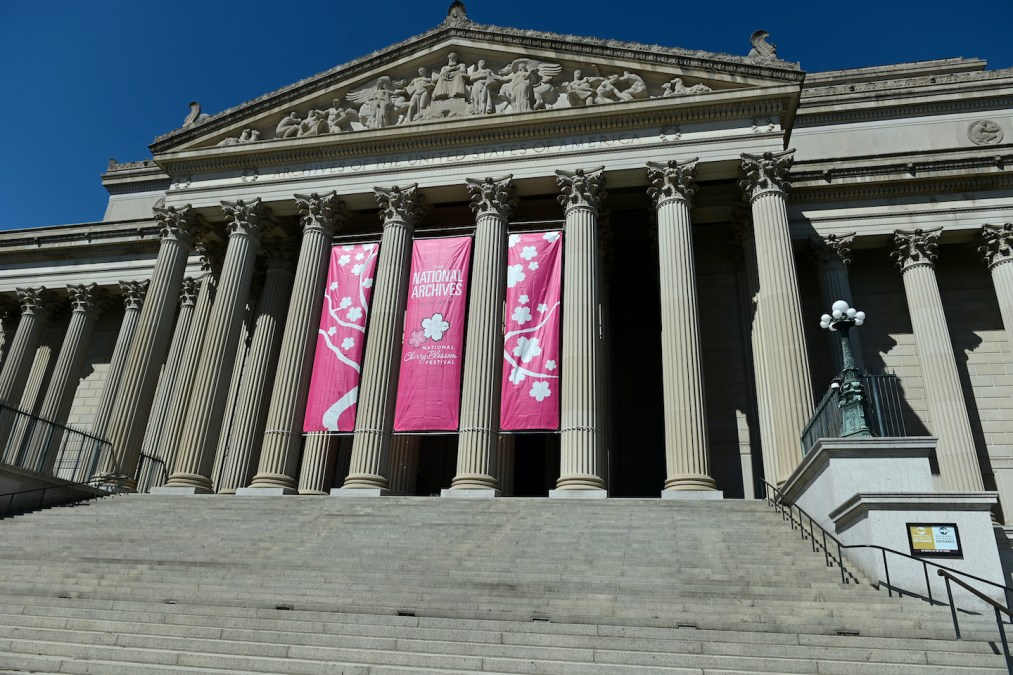 The National Archives, the federal agency responsible for maintaining government records, plans to release an inventory of its artificial intelligence use cases on AI.gov in the coming days. The agency has already begun pilots of certain artificial intelligence and machine learning systems, so its plans to publish a public inventory mark a significant step forward for government transparency over growing use of this technology.
A 2020 executive order, EO 13960, requires federal agencies to produce inventories of their AI use case, and subsequent guidance from the CIO Council requires the lists to be published both to MAX.gov, an internal federal information sharing platform, and publicly on each agency's website. NARA confirmed that it plans to publish a public inventory in response to questions from FedScoop.
These inventories are meant to provide insight into how the government is already using AI — and help streamline the deployment of the technology in the future. Still, as FedScoop has previously reported, compliance with this executive order has been patchwork. While some agencies have invested heavily in developing rich inventories, others have, for example, included a shuttered project and an "error," or excluded otherwise public deployments of AI.
NARA's announcement that it will publish its inventory on AI.gov, which includes a website that tracks federal agencies' inventories, came after the agency previously said that its use cases were only available on the Office of Management and Budget-run Max.gov portal and "not open to the public." NARA made its announcement after FedScoop asked OMB about NARA's decision.
An OMB agency spokesperson said: "Agencies are required to post the full version of their AI use case inventories internally via MAX Federal Community, as well as post a public version of their inventory on their agency's website."
The expected disclosure is another reminder that agencies that maintain large amounts of records and documents see opportunity in artificial intelligence. The State Department, for example, is considering using AI to accelerate declassification efforts. Other agencies are now looking at AI as a way to facilitate FOIA processing.
"The National Archives is excited about the use of AI/ML/RPA and how we can utilize these technologies to help with natural language processing, search, and process automation," said NARA CIO Sheena Burrell in a statement to FedScoop. "While we have started piloting AI/ML and RPA, we have not deployed any solutions into production yet. We're in the process of developing the AI governance life cycle at NARA along with the evaluation criterias to assess our AI solutions for compliances in accordance with the Executive Order."
Burrell continued: "NARA is the nation's record keeper where we maintain billions of records. We're trying to focus on AI use cases that will benefit researchers, our archivists, and the American public. The areas of focus are related to natural language processing, search, and our backlog reduction efforts."