President Trump launches National Quantum Initiative Advisory Committee
The independent advisory committee is a requirement of the National Quantum Initiative Act.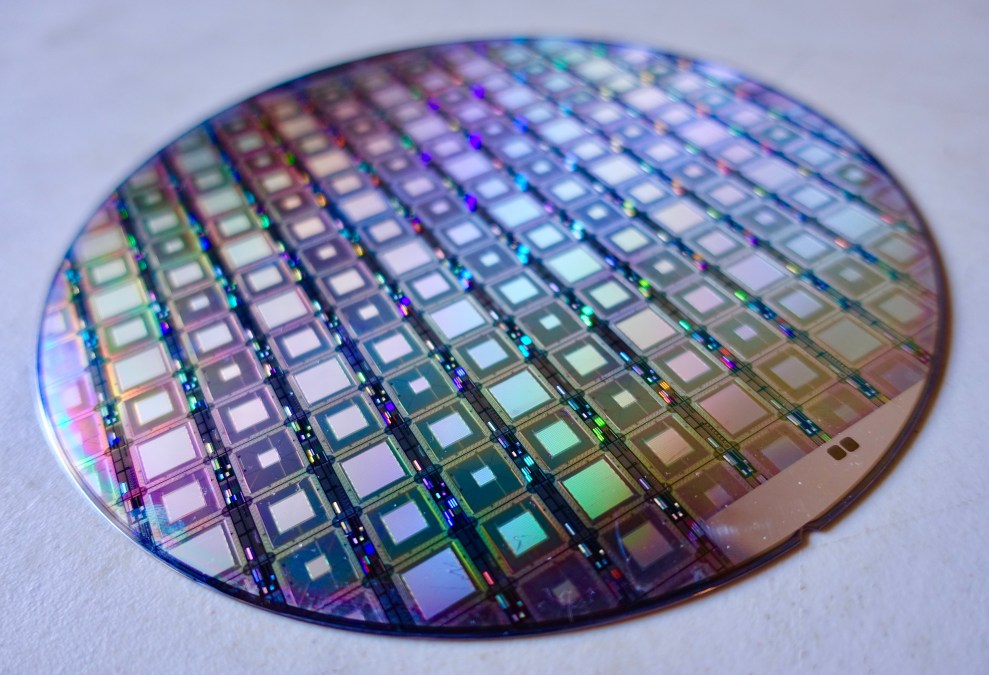 President Trump signed an executive order to launch the National Quantum Initiative Advisory Committee late Friday.
The committee will be made up of the director of the Office of Science and Technology Policy (or a designee chosen by the director) and "not more than" 22 experts chosen by the secretary of Energy. These members can represent industry, research institutions and other federal agencies.
Once convened, the committee will meet at least twice a year to offer advice on all things quantum information science (QIS).
The committee is one of the requirements of the National Quantum Initiative Act, which Trump signed into law in December. The act directs the government to spend more than $1.2 billion over the next five years to advance QIS technology in the U.S. The law also led to the establishment of the National Quantum Coordination Office at OSTP in March, and DOE's call for the creation of Quantum Information Science Centers in May.
Meanwhile, DOE continues to make big investments in quantum. Just last week it announced a $21.4 million investment in in QIS research on Monday and a $60.7 million allocation for computing and networking technology Thursday.