Trump signs National Quantum Initiative into law
President Trump signed the research bill into law Friday.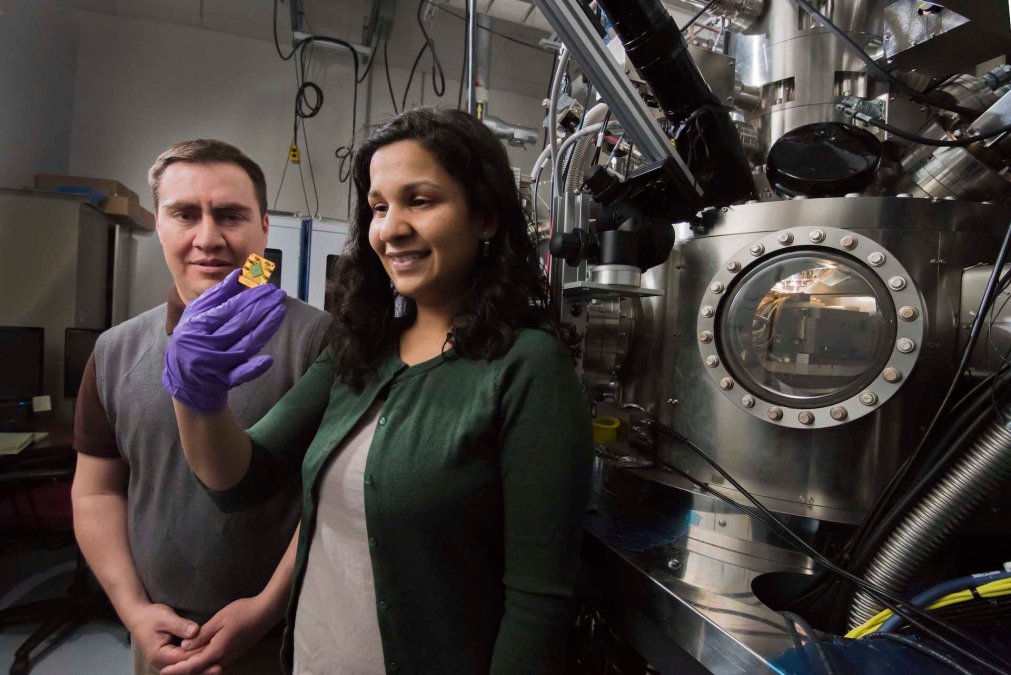 Capping a year that has seen an expansive interest in quantum information science take hold, President Trump signed the National Quantum Initiative Act into law.
The measure, which Trump signed Friday ahead of a partial government shutdown, proposes to spend more than $1.2 billion over the next five years to establish a coordinated framework between federal research labs, academia and the private sector to advance QIS technologies.
"By signing the National Quantum Initiative Act, President Trump has enshrined into law this nation's commitment to expanding our leadership in quantum information science," Michael Kratsios, deputy assistant to the president for technology policy, said in a statement. "This next great technological revolution has far-reaching implications for job creation, economic growth and national security."
The law also creates:
National Quantum Information Science Research Centers within the Department of Energy.
Research and education centers in the National Science Foundation.
A "workshop of stakeholders" administered by the National Institute of Standards and Technology "to discuss the future measurement, standards, cybersecurity, and other appropriate needs for supporting the development of a robust quantum information science and technology industry in the United States."
A Subcommittee on Quantum Information Science under the National Science and Technology Council.
A National Quantum Initiative Advisory Committee to advise the president.
Trump's signing of the quantum bill caps a year in which quantum technology, including quantum computing, has come to the forefront of national importance for its theoretical potential to increase computing power and disrupt encryption standards.
Reps. Lamar Smith, R-Texas, and Eddie Bernice Johnson, D-Texas, first introduced the National Quantum Initiative Act in June, shortly after Sen. Kamala Harris crafted legislation to establish a quantum research consortium inside the Department of Defense.
The White House also voiced its support for coordinated quantum research later that month, forming a QIS-based subcommittee within its Office of Science and Technology Policy. Administration officials also touted quantum technology development among its list of eight essential research & development goals for fiscal 2020.
While quantum computers are not yet diffuse in the marketplace, their potential to outpace classical computers has led to a global race to develop the technology. Russia and China have committed resources to advance the QIS applications, and there have been calls for the U.S. to partner with allies on its development.
The National Quantum Initiative will be a significant step in coordinating those research efforts, Kratsios said.
"We look forward to building upon efforts to support the quantum-smart workforce of the future and engage with government, academic and private sector leaders to advance QIS," he said.