NGA inks $824 million modernization deal with Perspecta
The National Geospatial-Intelligence Agency signed a deal with Perspecta for a wide range of enterprise engineering.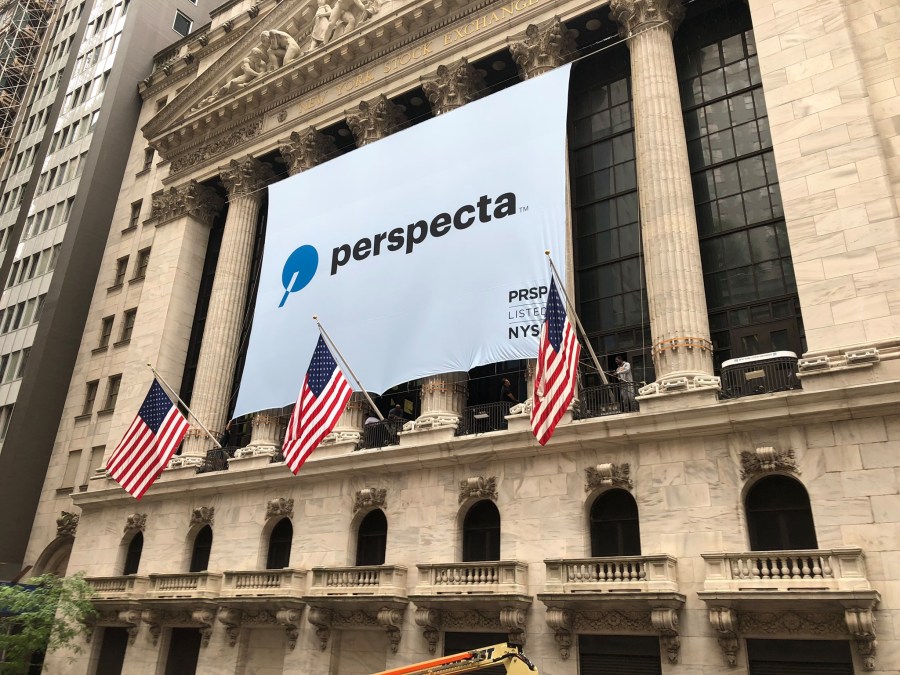 The National Geospatial-Intelligence Agency recently inked a secretive $824 million deal with Perspecta to up its "integration" across enterprise systems in an effort to increase big data analytics and cloud computing.
The award of the indefinite-delivery, indefinite-quantity contract to Perspecta, a government services provider, contained thin details on what exactly will be done. Perspecta has already been awarded a $223 million task order on the contract.
NGA's award notice says the work will "transform" the intelligence agency's legacy architecture, adopting cloud services, big data analytics, artificial intelligence and other IT services.
NGA did not return a request for comment on how Perspecta's work will relate to the current Commercial Cloud Services (C2S) contract the intelligence community has with Amazon Web Services, and Perspecta declined to comment further than what was noted in its press release, citing classification.
A business notice posted in 2018 shows a wide range of enterprise engineering duties NGA was seeking in the contract.
This type of contract, at least in name, appears to have been around for years. A 2009 document shows that NGA has been awarding an "Enterprise Engineering Contract" to lead its transformation efforts since at least the mid-2000s.
"[T]he Enterprise Engineering Contractor will assist NGA in achieving its desired future state and help set the direction NGA must take to transform," the document states.